Every Robert Downey Jr. MCU movie ranked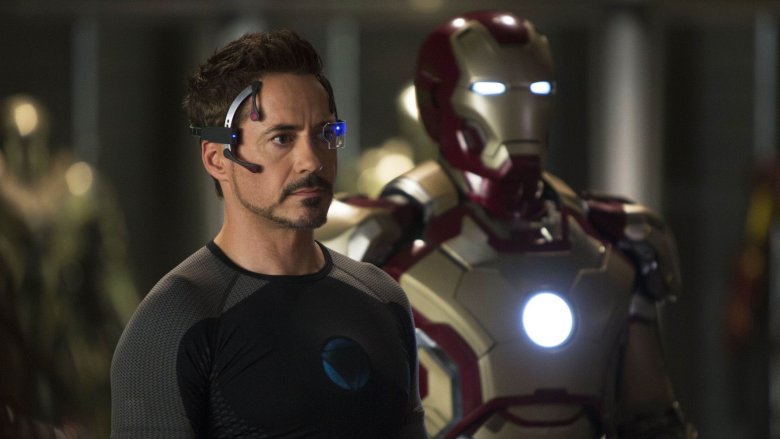 Robert Downey Jr.'s portrayal of Tony Stark was a centerpiece of Marvel's Cinematic Universe for over a decade. Stark — and Downey by extension — was there at the universe's conception, shepherded it through several of its most critical stages, and was there to close out its first great arc, known as the "Infinity Saga." Right out of the gate, his trifecta of solo films was largely the catalyst that boosted the MCU into the limelight. As a comparison to help drive home the point, Iron Man alone outperformed The Incredible Hulk (both of which came out within months of each other) nearly two to one at the worldwide box office.
After this strong start, the Wonder Boy went on to help form the Avengers. He was on the front lines for Age of Ultron and was also at the center of the team's split in Captain America: Civil War. From there he rose to his ultimate triumph in the final fight against the galaxy-wide threat of Thanos. This last act proved to be his swan song, with the Iron Avenger rising from the ashes of defeat to find that one in 14 million chance of snapping his way to victory over the Mad Titan. From beginning to end, Stark's story has been cinematic gold.