MCU hero vs. hero fights ranked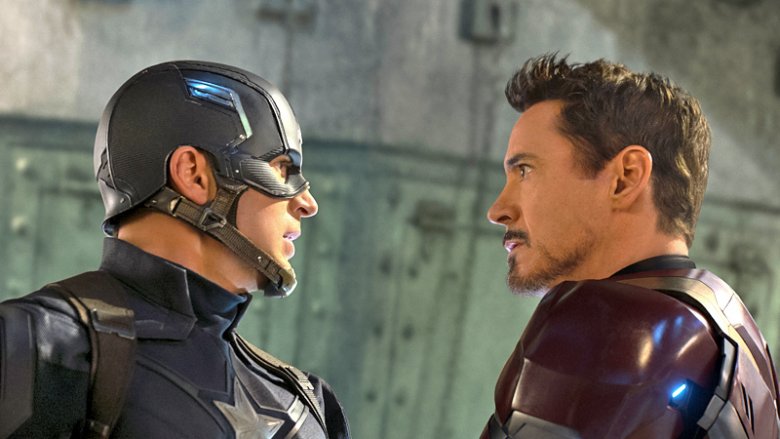 There are many constants throughout the Marvel Cinematic Universe. Superpowers, advanced technology, crossovers, post-credit surprises… and hero vs. hero battles. It doesn't matter if you're in space with the Guardians of the Galaxy, on Earth with the Avengers, or split across multiple fronts. Sooner or later, the universe's mightiest heroes will find a chance to slip in a little competition among themselves. Sometimes this brings them together, though not every conflict ends quite so well.
With so many different heroes facing off over the last decade, we've decided to gather up the best match-ups of the bunch and rank them. We'll take into account everything from the impact each fight had on the storyline to the straight-up, rough-and-tumble entertainment value that always accompanies overpowered heroes recklessly duking it out. Let's start with the last place and move our way on up to the top spot. Ready to rumble? We could do this all day.