The 5 best and 5 worst movies to hit $1 billion at the box office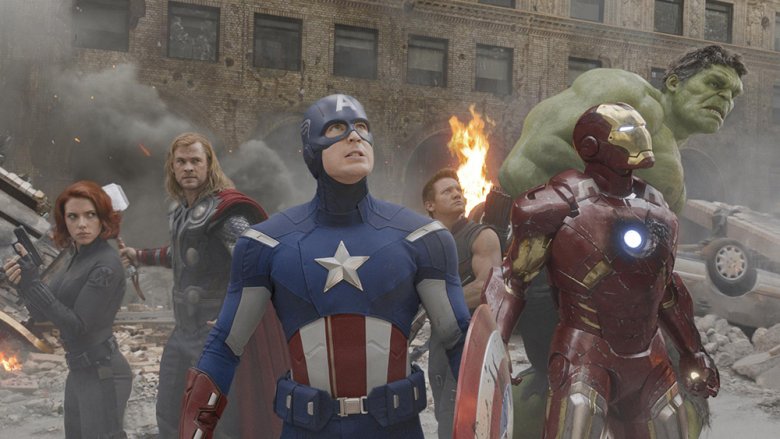 With a would-be tentpole movie hitting theaters seemingly every week (for better or worse), it's hard to argue with the idea that we're currently living in the age of the blockbuster. As the Hollywood machine continues to spend million after million on costly supersized features with marketing budgets to match, merely getting butts in seats on opening weekend in hopes of making a few bucks no longer seems adequate.
More and more, the expectation for these tentpole features is not just to have a good showing at the box office, but to break records. For most would-be blockbusters, that tends to mean crossing the $1 billion mark in worldwide ticket sales. To date, there have been a mere 39 movies that can claim such rampant box office success (with Avengers: Endgame recently joining the ranks). Though many of these movies more than earn their place among their billion-dollar brethren, not all of them are worthy of such financial distinction. Here are the five best and five worst movies to hit $1 billion at the box office.