Steven Spielberg's 5 best and 5 worst movies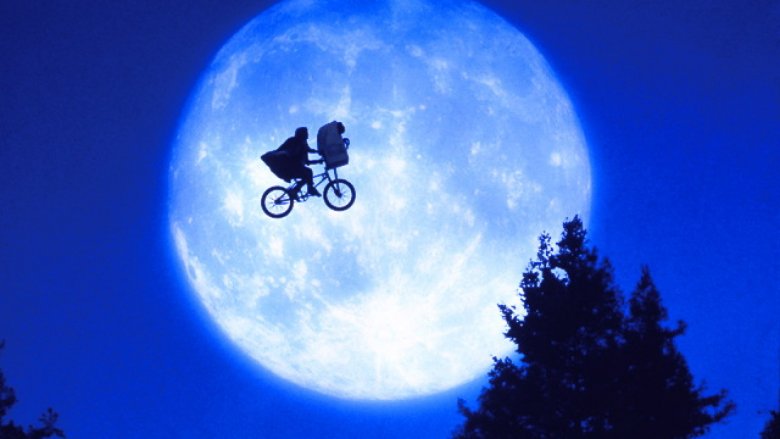 Few filmmakers are regarded with as much admiration as Steven Spielberg. Since breaking into the mainstream more than 40 years ago, Spielberg has put together one of the most impressive filmographies the world has ever seen, one that's seen the director shift from pure popcorn confections to cerebral adult thrillers and family-friendly fluff with singular grace.  
That versatility, coupled with his almost unparalleled mainstream instincts, regularly lands Spielberg on lists of the greatest directors of all time. His crowd-pleasing, eclectic filmography has made him the all-time champ at the box office: to date, Spielberg's films have pulled in an astonishing $4.6 billion in U.S. ticket sales alone.
It almost goes without saying, but every new Steven Spielberg project is now considered an "event film" — as well as the latest round in the ongoing debate over whether his latest release stands up to his best work. In the interest of helping you settle your next argument over his career peaks and valleys, here's our rundown of the five best — and five worst — Steven Spielberg movies.