Avengers: Endgame Surpasses Titanic At The Global Box Office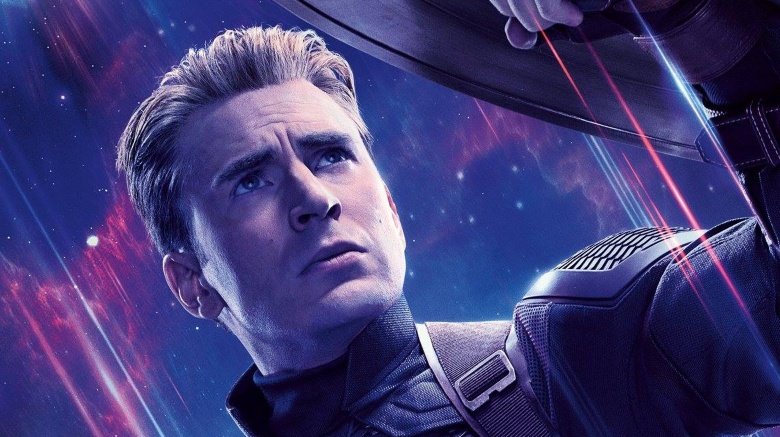 Thor went for the head, and Avengers: Endgame went for the top spot at the worldwide box office. 
The massive superhero ensemble film is nearing its ultimate goal of becoming the highest-grossing movie ever, having cracked the second-place position and surpassed Titanic in global earnings. 
As of this writing, Avengers: Endgame has grossed a staggering $2.272 billion worldwide to beat out James Cameron's 1997 romance-slash-disaster film, which earned $2.187 billion across the globe. Deadline further notes that Endgame is one of only five films in history to have yielded $2 billion or more globally. The pic, of course, joins Titanic with $2.187 billion, Star Wars: The Force Awakens with $2.068 billion, Avengers: Infinity War with $2.048 billion, and the reigning global box office champ Avatar, the fellow James Cameron-directed flick that is sitting atop a stack of cash $2.787 billion high. 
Though Avengers: Endgame has sunk Titanic (we couldn't resist the pun, reader) at the global box office, Cameron's Avatar still remains in the top position — which makes it a bit easier for the filmmaker to congratulate Marvel Studios president and Endgame producer Kevin Feige on a smashing job well done. Cameron took to Twitter to post a photo of the Avengers logo acting as the iceberg that capsized the British passenger liner. He wrote in the caption, "To Kevin and Everybody at Marvel, An iceberg sank the real Titanic. It took the Avengers to sink my Titanic. Everyone here at Lightstorm Entertainment salutes your amazing achievement. You've shown that the movie industry is not only alive and well, it's bigger than ever!"
All this talk of Avengers: Endgame's financial success in relation to its standing on the list of best-earning movies has people asking one thing: Will it become the top-grossing movie ever? It's definitely possible, considering Endgame was out in theaters for less than two weeks before it earned $2 billion. Endgame has plenty of time left in its theatrical run, and could very well earn the $515 million that stands between its current earnings and the money Avatar has made in its lifetime. But even if Avengers: Endgame never overtakes Avatar in global earnings, a second-place spot in the list of best films of all time ain't half bad.