These are the best horror films of 2019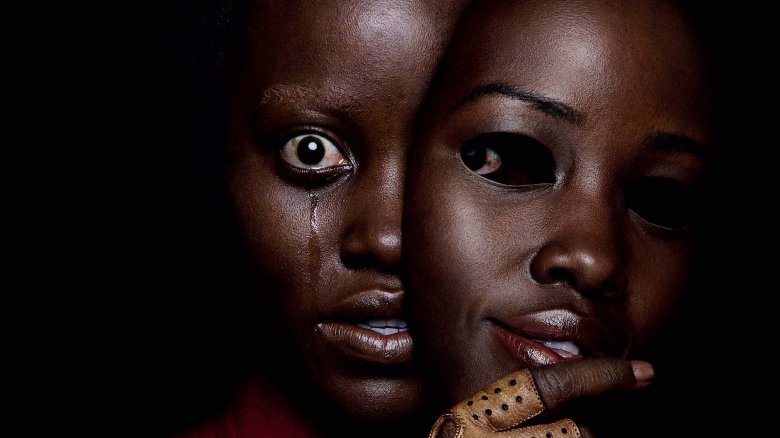 For as long as there have been movies, there have been horror movies. In fact, there have always been great horror movies — films that reflected their times or impacted culture, and still prove effective decades after release. The Expressionist masterworks of the silent era helped to define the artform. Filmmakers of the mid-20th century tapped into Space Age fears, Cold War paranoia, and civil rights tensions. Consumerism, capitalism, and loss of identity were all explored by the genre as the Digital Age began.
While every era has had its own "important" horror films, recent years have seen a particular surge in the mainstream popularity of smart, stylish, effective chillers. It's been such a noteworthy trend that some critics have started referring to this new wave as "prestige horror." That can be frustrating for horror fans who know the good stuff has always been around, but it's undeniable that something is changing. After years of grim, jumpscare-laden gore fests getting all the attention at the box office, studios are giving clever, beautiful, socially conscious horror a major platform, and audiences are loving it.
Whether you're a lifelong horror hound or a new convert to the joys of the genre, it's a good time to be a horror fan. Recent years have had something for everyone, and 2019 is showing no sign of letting us down yet. Here are the best horror films of the year so far.