The most terrible things Luke Skywalker has ever done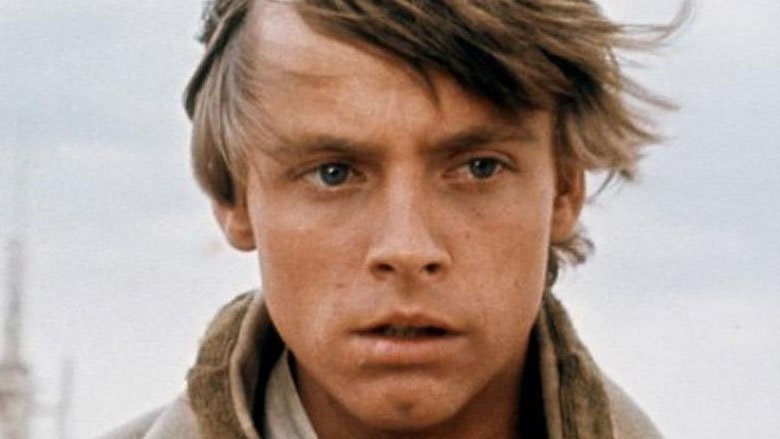 Take a hick farm boy from a backwater planet, give him a laser sword and magic powers, then unleash him on the universe with a minimal amount of training and no oversight. What could possibly go wrong?
Plenty. Luke Skywalker means well, but he's proven time and time again he's just not ready for the limelight. In hindsight, maybe life as a moisture farmer would've been better—sure, the Rebel Alliance would've been crushed by the Empire, but at least Luke wouldn't have all that blood on his hands.