The ending of The Prodigy explained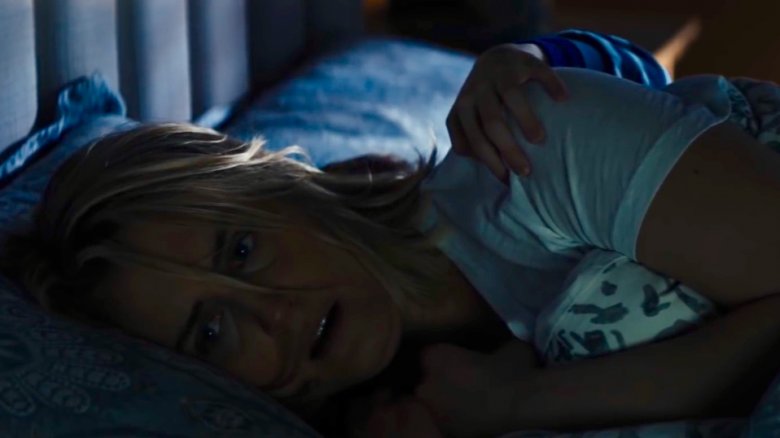 If you had to pick one message with which to walk away from The Prodigy, it would be this: creepy kids are creepy. One minute they're talking in their sleep and putting too much paprika on their food (monsters), and the next thing you know you're finding dog bodies in the basement and digging pruning shears out of your spleen.
At a glance, The Prodigy seems to revel in the jump scares inherent in the "weird kids" horror subgenre. But lurking under the surface of this tale of alarming offspring is a deeper story of a mother's love, a child's place in the world, and even a little Buddhism for good measure.
So maybe you stuck with The Prodigy to its sadistic end, or maybe you were too shocked by the sight of all that stomach blood to follow the final twists. Either way, you might have questions. Well, spoilers ahead — we're digging back through the ending of The Prodigy to figure out what it all meant.