Every Chucky movie ranked worst to best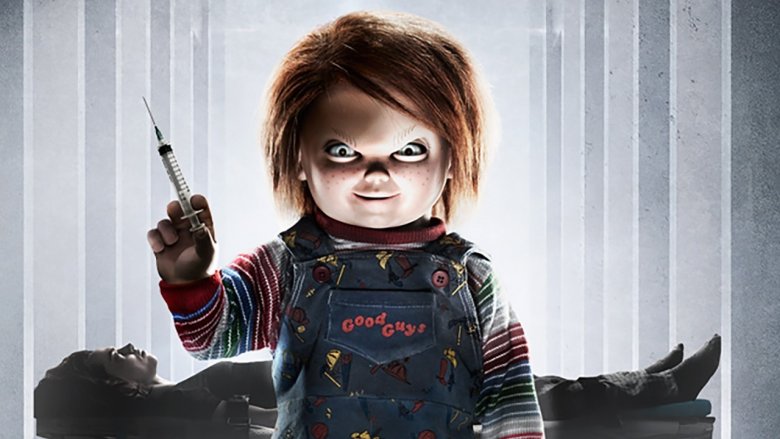 When the Good Guy commercials promise you a friend to the end, they aren't lying. 2018 marks the 30th anniversary of serial killer Charles Lee Ray getting his soul trapped inside a disconcerting doll, and he shows no signs of slowing his spree. After seven movies and plenty of reinventions, there's a TV series in the works, and Chucky even pops up among the swarm of nostalgia favorites in Ready Player One.
But thinking that Chucky's appeal is purely nostalgic does him a disservice. The Child's Play series is unique among horror franchises in its singular vision: while Freddy, Jason, and Michael get passed around by corporate rights holders cranking out sequels and chasing trends, Chucky's best friend has always been his creator, Don Mancini.
Mancini has written every one of Chucky's outings, lending even the strangest detours a sense of narrative and creative continuity. He's also directed the last three features, keeping a tight-knit cast and crew onboard for a blood-stained labor of love. With the murderous plastic ragamuffin looming large as ever over the pop culture landscape, we're revisiting his three-decade journey, starting with the duller knives in the drawer, leading on up to the very sharpest.