What comics fans know about Adam Warlock that you don't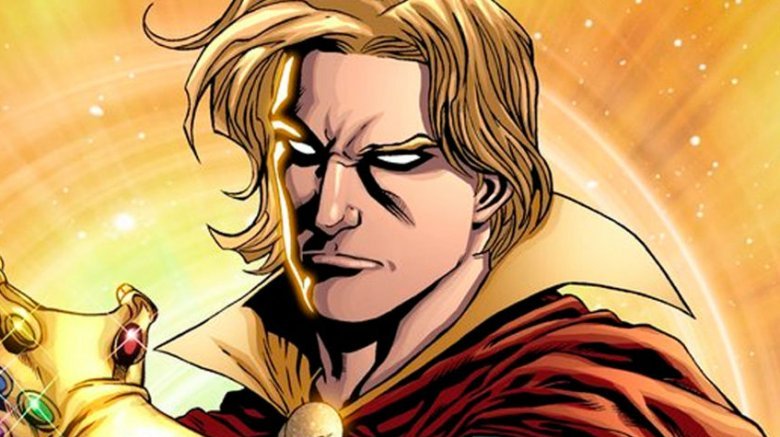 Adam Warlock is one of the more enigmatic figures in Marvel Comics. One of the heroes of Marvel's cosmic pantheon, Warlock sometimes skirts moral lines. If he's working towards an objective, then you can rest assured the stakes are something along the lines of the universe or reality itself, and from the gold-skinned wanderer's point of view, those stakes sometimes make just about any method or sacrifice justifiable. 
Warlock has yet to appear in the MCU, and that's surprised a lot of comic fans. With Avengers: Infinity War and Endgame giving us a conclusion to the Thanos story that's been building since 2012's Avengers, many Marvel readers just assumed Warlock would show up. Not only has he been teased in the movies, but in the comics, Warlock is the foil to the Mad Titan. Seeing Thanos finally gather all six Infinity Stones and fight Marvel's heroes without Warlock being a part of it, to an old-school Marvel fan, is kind of like seeing the Avengers fight Green Goblin without Spider-Man. 
When he finally does appear on the big screen, Adam Warlock may be new to you, but he's been wandering the spaceways of the Marvel Universe since the '60s. Here's a crash course for the uninitiated.