The amazing, spectacular, incredible life of Stan Lee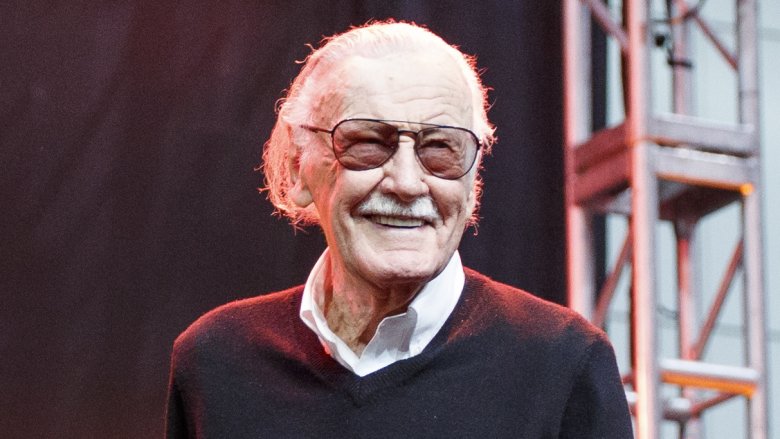 Getty Images
If you asked 20 people to name a novelist, you would probably get 20 different answers: Stephen King, J.K. Rowling, Ernest Hemingway. Ask them to name a band, and again, you'll probably get 20 different answers. But if you ask them to name a comic book writer, unless you're at a comic book convention, you'll likely get 20 people who all give the same answer: Stan Lee.
And this is hardly surprising. In the course of his career, Stan "the Man" Lee and collaborators such as Jack Kirby and Steve Ditko created some of the most recognizable characters in American pop culture, including Spider-Man, the Hulk, Iron Man, the X-Men, Thor, and Black Panther — not to mention Groot, which is a thing that would sound very weird to a time traveler visiting the future from even as recently as 2013.
Furthermore, as editor and publisher of Marvel Comics, Lee cultivated an ebullient public face and irresistible charisma that drew readers to his books in droves, and as a writer, his decision to aim his scripts at older and more sophisticated readers may have saved comics as a medium at a time when it was struggling for readers.
Although Stan Lee passed away on November 12, 2018, it's impossible to overstate the influence his life and work have left on comics, superheroes, and pop culture at large. Here is a brief look at the fantastic, amazing, incredible, astonishing life of Stan Lee.