The real reason Evan Peters is leaving AHS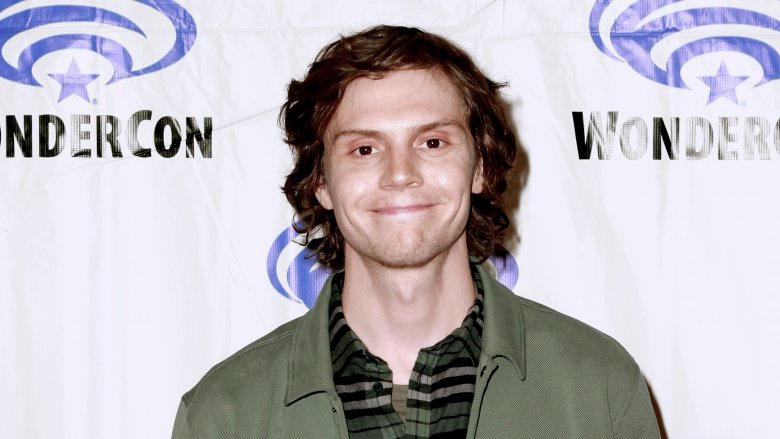 Getty Images
For the past eight years, American Horror Story has taken viewers to all kinds of places where things go bump in the night, from a haunted house in Hollywood Hills to the halls of an insane asylum to a nuclear fallout shelter. Each standalone season focuses on different new characters and storylines, but certain cast members have consistently stepped into new roles over the course of the series. 
Since the first season, Murder House, fan favorite Evan Peters has taken on one creepy role after another. He made his AHS debut as Tate, a seemingly charming young man who turns out to be the ghost of a school shooter. Since then, he's been a citizen of the ghost town Roanoke, a modern day cult leader, a hairstylist who survives the apocalypse, and more.
It's hard to imagine AHS without Evan Peters, but the actor recently confirmed that he would not be appearing in the ninth season. So far, Peters hasn't elaborated on what prompted his final decision, but past interviews do shed some light on the motivations behind his departure. Here's why Peters is staying on the bench for the next season of AHS.