The most controversial American Horror Story moments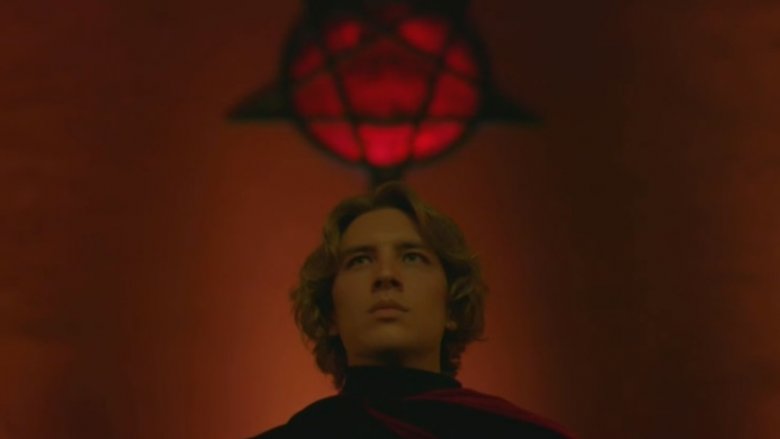 American Horror Story wouldn't be American Horror Story if it shied away from tackling controversial topics, but the hit FX show has been known to go to lengths that even its staunchest defenders can't deny are a tad extreme. We're now eight seasons into Ryan Murphy and Brad Falchuk's horror anthology series, and in that time we've seen our fair share of sex, violence and murder — quite often all at the same time. There have been countless moments that would have been seen as controversial in other shows, but when it comes to American Horror Story, something has to be pretty messed up to stand out from the week-to-week madness fans have become accustomed to.
Murphy and Falchuk have hit us with a handful of these truly WTF moments over the years, scenes that shocked even the most seasoned gorehounds and made some die-hard fans of the show turn their backs on it for good. From the mirroring of real-life violence to the rape culture that has seemingly become a part of the show's fabric, these are the most controversial American Horror Story moments yet. Be advised that even discussing these scenes can get a little intense.