The untold truth of American Horror Story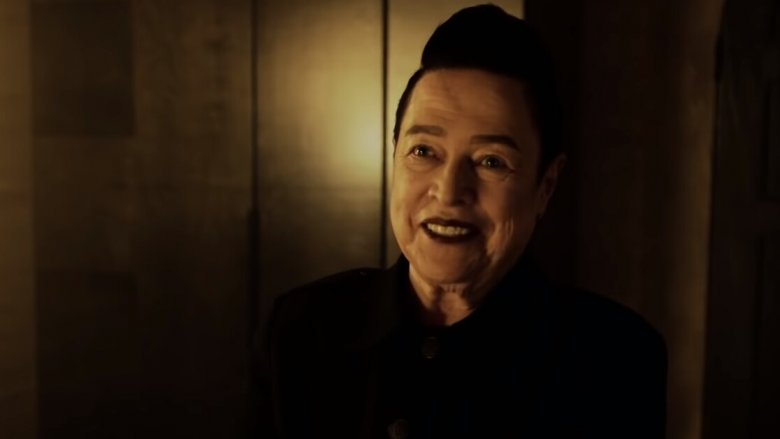 A common format in the early days of television with classic shows like The Twilight Zone, Ryan Murphy and Brad Falchuk's American Horror Story is the first major anthology series in decades, with each season telling a complete, standalone story. Things are not always as they seem, however, as the show's eighth installment, Apocalypse, shook up that notion by linking almost every previous season together. Each of the stories — including Murder House, Asylum, Coven, Hotel, and Cult — is absolutely terrifying and deeply unsettling. At the same time, the show remains stylish, thoughtful, provocative, sensual, and hilarious.
Mainstream awards often overlook even the finest of horror television, but American Horror Story is so well made, and has such an impressive pedigree of talent, that Emmy voters bestow it with accolades year after year. Much of this success is certainly thanks to its cast, which includes such recurring repertory players as Jessica Lange, Sarah Paulson, Kathy Bates, Evan Peters, Angela Bassett, Emma Roberts, and Frances Conroy.
Here's a look behind the scenes into what it takes to bring a massive project like American Horror Story to the small screen.