American Horror Story Renewed For Season 10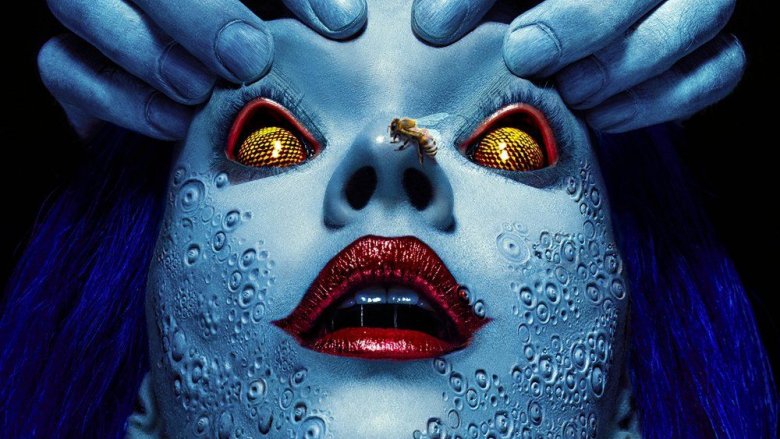 The horrors of daily living in the United States appear doomed to continue indefinitely, as American Horror Story has been renewed for a tenth season on FX.
Despite still being in production on its upcoming eighth season, American Horror Story has been officially given the go-ahead to continue into double digits, according to a news item from The Hollywood Reporter.
The eighth season, titled Apocalypse and set just a little bit into the future, is going to be the first major crossover between seasons of the series. Specifically, the eighth season will be mashing up elements from the first season, Murder House, and the third season, Coven, with Taissa Farmiga and Emma Roberts returning to reprise their roles from season three.
Obviously, this is pretty encouraging news for the series' long-term prospects. Ryan Murphy, the prolific producer who co-created the show with Brad Falchuk, recently signed up for an astonishing $300 million exclusive production deal with Netflix, raising doubts about the level of commitment he would have to continuing work on his myriad FX shows. In addition to American Horror Story, Murphy has helped to create the TV series American Crime Story, Pose, and Feud for the network, among others.
But aside from that unique detail, it's not too much of a surprise that American Horror Story is getting renewed for a new season, taking a show that launched in 2011 and extending its run through 2020. Since its debut, the show has remained a consistent draw for viewers, even as the quality of the seasons has varied in some fans' eyes. There's something to love for everyone in this ever-evolving house of horrors — at this rate, perhaps there always will be.
American Horror Story: Apocalypse will premiere on FX on September 12.