The untold truth of Dark Phoenix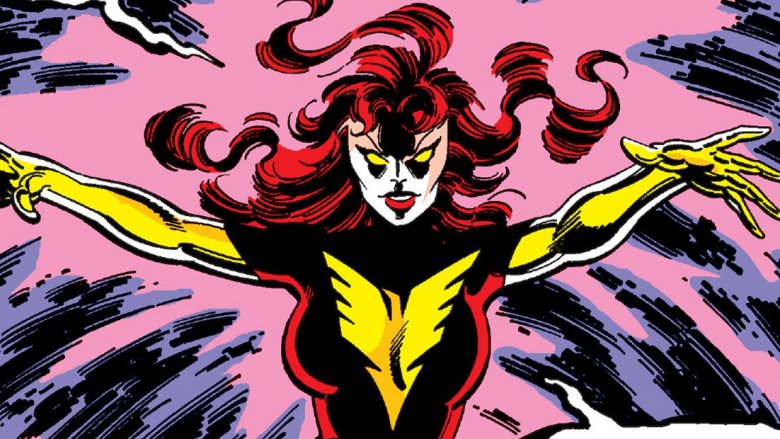 Of all the cosmic forces in the Marvel Universe, none are more terrifying than the Dark Phoenix. Sure, Galactus might show up and devour your planet, but he's a force of nature who's simply feeding to survive. The Dark Phoenix, on the other hand, is the kind of uncontrollable destructive force that will take over a person's life and form, then destroy an entire solar system just for fun. 
But like all the best villains, her actual story is a little more complicated than that. From her beginnings as an upgrade to Marvel Girl's middling telekinetic powers to the planet-shattering epic that was the Dark Phoenix Saga, all the way to her death, resurrection, death, resurrection, death, and resurrection again, the story of the Dark Phoenix weaves its way through plenty of strange incarnations and last-minute changes. She is fire, she is life incarnate, and this is the truth behind the X-Men's most devastating foe.