The untold truth of Ronin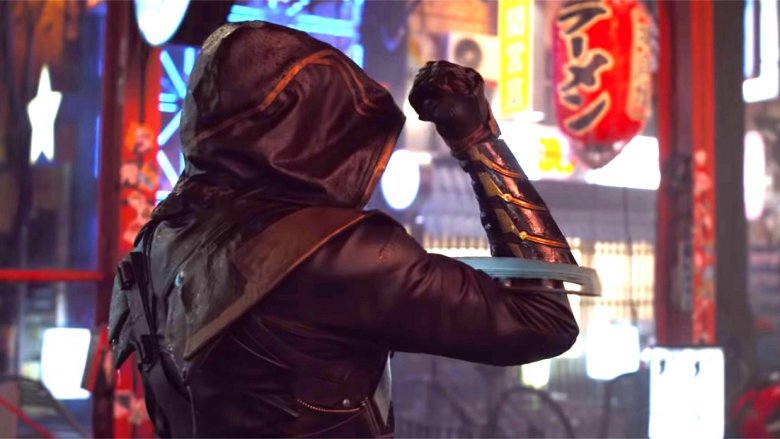 If you've already seen the thrilling trailer for Avengers: Endgame (and at this point, who hasn't), then you've already gotten a glimpse of the latest hero to make the leap from the comics page to the silver screen: Ronin. There, we see him as the sword-wielding new identity for Clint Barton, previously known as Hawkeye, but that's not exactly the case in the comics. Well, it is, but also… look, it's complicated.
Even by the standards of the Marvel Universe, where a guy bitten by a radioactive spider can find a new pair of pants in space that eventually tries to murder him, the story behind the identity of Ronin is a complex one. Instead of being linked to one single hero, the Ronin name and costume are shared between several people, and part of the fun is figuring out who's under the mask whenever a new Ronin arrives. Catching up on all the twists and turns might seem daunting, but don't worry — read on for the untold truth of Marvel's Ronin.