How the cast of Captain Marvel should actually look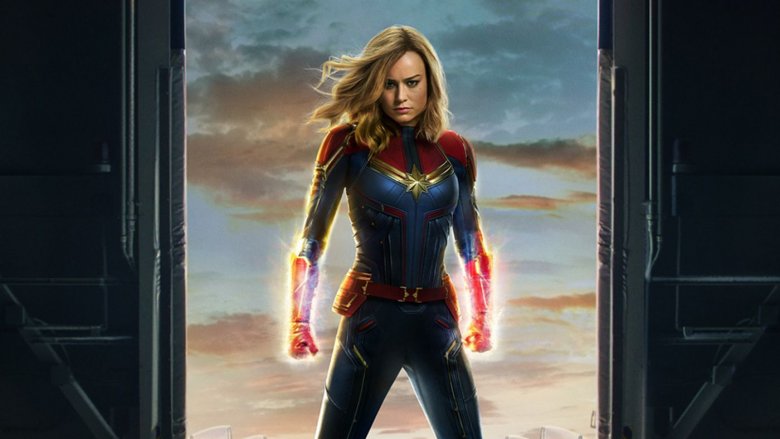 It used to be that comics adaptations hitting the big screen seemed afraid to wear their influences on their sleeve. Sure, you could make a movie about superheroes, but they seldom were allowed to wear the bright palettes of their four-color counterparts. Molded rubber, black leather, and trench coats were the only acceptable dress code.
Thankfully, due in part to the massive success of the Marvel Cinematic Universe, movie heroes have started to proudly wear costumes fashioned after their source material. Captain Marvel will be the studio's first female-led film, and it's taken influences from some of the stranger, more cosmic sides of the Marvel Universe, as glimpsed already in Guardians of the Galaxy. From the eponymous captain's magnificent flight suit-inspired look to Ronan the Accuser's Egyptian-influenced armor and full face paint to the shape-shifting Skrull baddies, Captain Marvel has a little bit of everything.
While the movie takes place in the '90s and features some perfect touches like Brie Larson's Carol Danvers rocking a Nine Inch Nails shirt while hanging out with Samuel L. Jackson's two-eyed Nick Fury, a lot of the character designs it pulls from date back to the cosmic scene of '70s and '80s comics. Bright blues, acidic greens, and deep reds are the name of the game when the Kree and Skrull Empires go to war over the fate of the universe. Captain Marvel looks to deliver on some of the more dramatic designs while finding a way to make them work in the MCU.