Why Loki may be more important in Endgame than you thought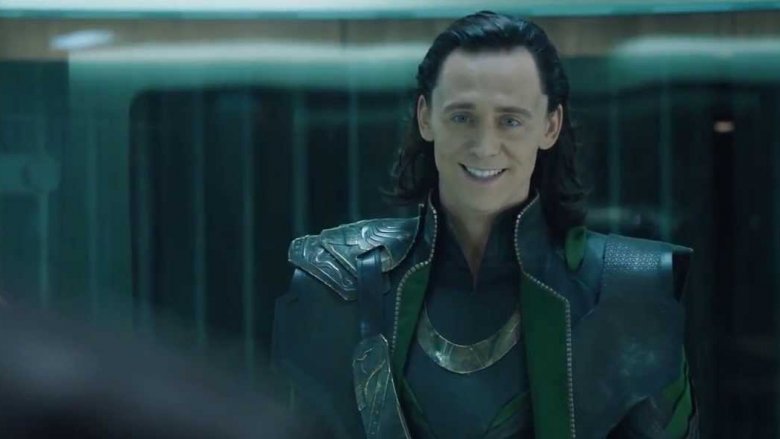 He's the God of Mischief, he's got parent issues, he's Thor's brother, and he's dead… again. There's no doubt that the cinematic representation of Loki, brought to you by the talented Tom Hiddleston, has made an indelible mark across the MCU over the years. From sibling squabbles to bids for world domination, the villain — or hero, or antihero, or whatever role he's filling at any given  moment — was a regular presence around the galaxy, until he was suddenly and unexpectedly swept away in the opening moments of Infinity War.
As the troublemaker would have wished, though, that wasn't the end of his impact on the greater MCU storyline, on or off the screen. Ever since the trickster's untimely demise, theories and rumors have run rampant regarding whether he was really dead, if he would return, and how his death (or resurrection for the hundredth time) could impact the epic showdown brewing in Avengers: Endgame. Here's our rundown on some of the ways that Loki, dead or alive, could impact the upcoming installment of the Avengers' story in as dramatic a fashion as the Prince of Lies can deliver.