Why The Girl in the Spider's Web bombed at the box office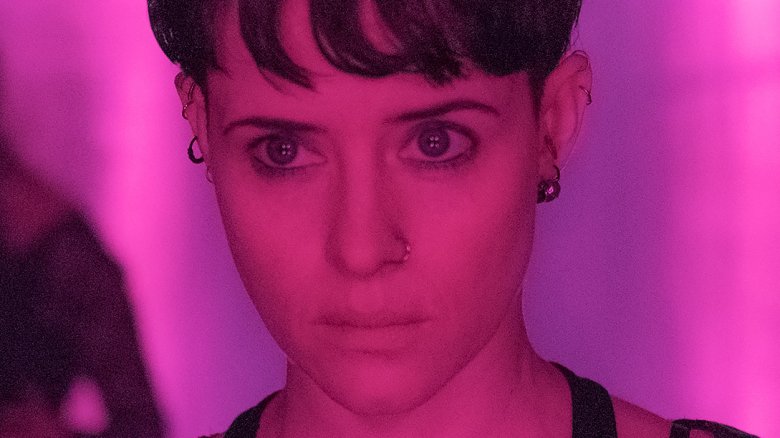 If you didn't get caught up in the spider's web over the course of November's second weekend, then you're not alone. For the most part, it looks like no one did. We're speaking, of course, of the Sony Pictures action thriller The Girl in the Spider's Web — also known as, thanks to a last-minute, seemingly-panicked subtitle addition, A New Dragon Tattoo Story. 
A follow-up to the 2011 revenge movie The Girl with the Dragon Tattoo, the new story continues the adventures of the Swedish avenging hacker ninja Lisbeth Salander, brought to life by the late author Stieg Larsson in his worldwide hit, posthumously-published book series Millennium. 
Directed by Fede Álvarez, the movie stars Claire Foy in the title role of the mercurial Salander, inhabiting a part that has previously been played by Rooney Mara in the English movie and Noomi Rapace in a trilogy of Swedish adaptations. With rotten reviews and a fifth-place debut, this new installment has all the makings of a series low, and may well spell the end of the Lisbeth Salander story onscreen. What went wrong? Let's unravel the tangled web, and sort out all the reasons this Girl bombed at the box office.