Things about Aladdin you only notice as an adult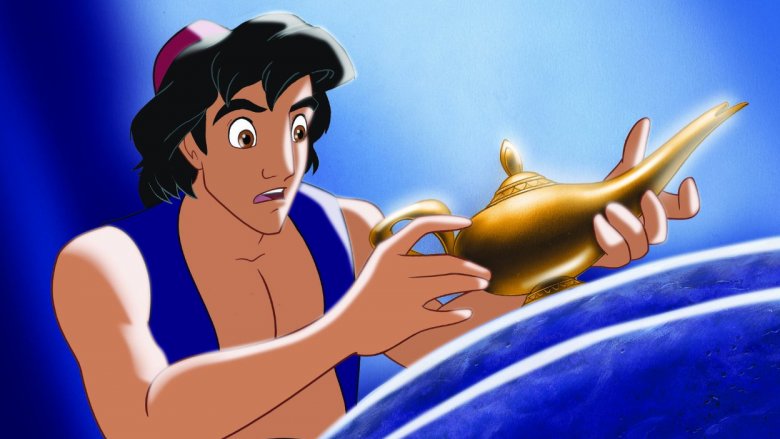 It's pretty apparent to most people past puberty that Disney movies are inherently very, very creepy. With many based on pretty grim fairytales, the movies contain a lot of messed up scenes that you just don't notice when you're watching as a kid.
One of the worst offenders is Aladdin, which acts like it's a cute story of a street savvy kid and a sarcastic princess who find love but that is actually, when you look deeper, a very weird and uncomfortable movie. Here are some of the things you only notice when watching Aladdin as an adult.