Kristen Stewart, Lupita Nyong'o Could Star In Elizabeth Banks' Charlie's Angels Reboot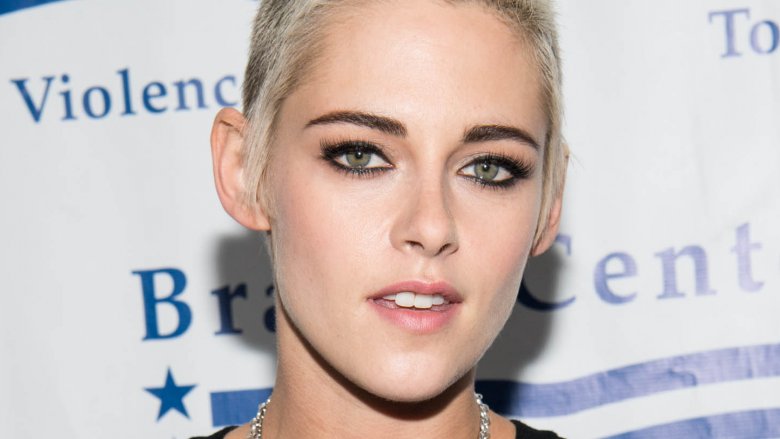 Getty Images
Elizabeth Banks is looking for some big names for her upcoming Charlie's Angels reboot. The Pitch Perfect 2 director is reportedly eyeing the likes of Kristen Stewart and Lupita Nyong'o for the upcoming film, which is currently casting. (via Variety)
Stewart broke out with her starring role in the Twilight series, but since then, she has gone on to appear in a wide variety of films, including Cafe Society and Personal Shopper, both of which received very positive reviews from critics. While Stewart hasn't starred in a major studio film since 2010's Snow White and the Huntsman, she is set to move into action fare next with Underwater, a submarine thriller described as an under the sea Armageddon.
Nyong'o, meanwhile, continues to be in high demand. The Oscar winner is next set to appear in Marvel's Black Panther, along with reprising her Star Wars role in The Last Jedi. She is also set to star opposite Rihanna in a buddy cop comedy for Netflix, with Selma's Ava DuVernay directing. The movie came about thanks to a highly shared Internet meme.
Charlie's Angels famously kicked off with ABC's 1976 to 1981 TV series, but it was given the big screen treatment in 2000 with a Cameron Diaz, Drew Barrymore, and Lucy Liu-led reboot. The movie was a box office and critical success, and while its 2003 sequel did less well, it still earned a fair chunk of change. Sony is aiming to launch a new franchise with the reboot.
The Charlie's Angels reboot has a June 7, 2019 release date.