What all the Charlie's Angels look like today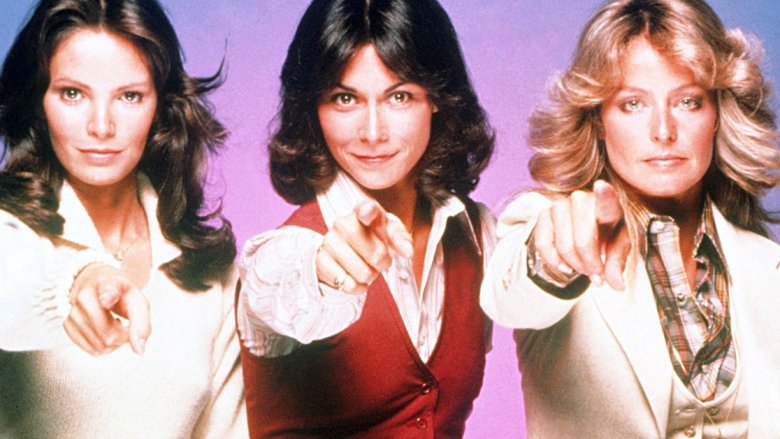 In the 1970s, crime television tended toward gritty dramas with hardened, masculine cops or detectives putting their lives at great risk. But with the women's movement on the rise and ladies all over the country increasingly trying to have it all, it was high time that television started to reflect society's changing views. Along came Charlie's Angels, the campy, glamorous five-year romp featuring three prominent policewomen doing all manner of undercover work for their mysterious benefactor, the never-pictured Charles Townsend. 
Though perhaps not the empowering representation that feminists at the time were searching for, Charlie's Angels presented, for the first time in the genre, women who were not only a delight to look at, but also smart, capable, and strong. Though the term "jiggle television" was coined by snobby critics specifically to criticize the rampant sex appeal of the series, audiences absolutely loved this brand-new take on the crime action drama. 
Nearly 20 years after the original series ended, audiences would once again be taken in by a film reboot, with series creator Leonard Goldberg on producing duties alongside actress/producer Drew Barrymore. And there's yet another Charlie's Angels reboot on its way to audiences soon. It seems that no matter what decade, we all love to watch women supporting each other as they kick serious bad-guy butt.