Game Of Thrones: Naomi Watts To Star In Upcoming Prequel Series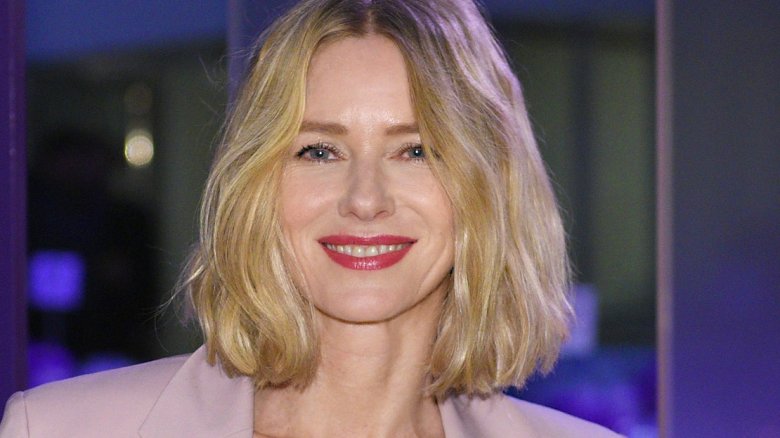 Getty Images
Naomi Watts is heading to Westeros. 
As detailed by Variety, HBO has cast Watts in the lead role for its in-development Game of Thrones prequel series. 
Concrete details on Watts' character weren't immediately available, and still aren't as of this writing, but according to sources, the actress will play "a charismatic socialite hiding a dark secret."
Written by Kick-Ass and Kingsman: The Secret Service co-producer Jane Goldman, who co-created the project with A Song of Ice and Fire series author George R.R. Martin, the prequel show is set roughly 8,000 years ahead of the events of Game of Thrones and documents Westeros' chaotic fall from its Golden Age of Heroes. We haven't heard much regarding the series' plot beyond the basic synopsis, but HBO president of programming Casey Bloys previously affirmed that the spin-off won't explicitly call back to Game of Thrones or try to answer any of the questions viewers might have after the long-running fantasy drama wraps with its eighth season in 2019. 
"Jane did not go into [the prequel project] wanting to answer anything about Game of Thrones; it was the story that spoke to her," Bloys told Deadline earlier this year. "It will feel very different because it's 8,000 years before, it's a very different setting, a very different time in Westeros. It will feel different but still Game of Thrones."
Though Watts is attached to lead the impending series, which HBO gave a pilot order to in June of 2018, she won't be the sole focus of the narrative. Rather, the prequel will feature a host of intriguing, dangerous, and mystic personalities — all with their own secrets to hide and underlying agendas to carry out. As Bloys once explained, "There are very strong female characters but it's an ensemble, there [are] men and women. Jane is a very good writer. We don't want to limit her to writing female leads. There are a lot of very complicated leads in [the pilot]."
Putting one and one together, fans can surmise that Watts' leading lady might be less of a Daenerys Targaryen, taking up a ton of screen time and shaping the entire story with every little decision she makes, and more of a Lady Melisandre, slyly influencing all those she comes in contact with as she moves through Westeros. 
Hardly unschooled in the world of television, Watts will undoubtedly let her small-screen talents shine on the Game of Thrones prequel — which presents an opportunity for the English actress to make up for the not-quite-awesome, now-defunct Netflix series Gypsy that she top-lined last year. 
The Game of Thrones prequel series is currently without a release date. The project is expected to begin production in February 2019.