Characters we want back for the Game of Thrones prequel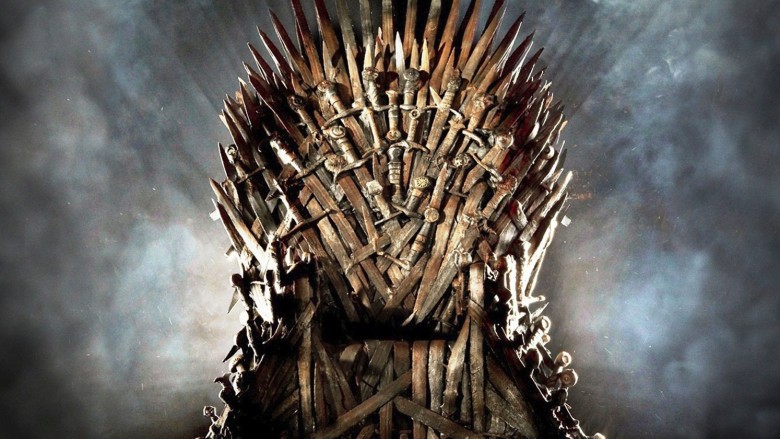 For months, there have been rumblings that HBO is considering spinning off their hit show Game of Thrones into a new series that covers an earlier part of Westeros' history. While talks are still in their infancy, a prequel project certainly makes sense. With only 13 episodes left, fans of the show will definitely be desperate for more action from the world of George R.R. Martin once the finale airs sometime in 2018.

It would certainly be smart for HBO to parlay the popularity of Thrones into a new series. And in Martin's rich world of ice and fire, there's plenty of material which could be used for a new show. From the original Aegon's Conquest to the Dance of Dragons or the adventures of the Hedge Knight, practically any part of Westerosi history would make for gripping television. However, it seems most likely that if a prequel is greenlit, it'll focus on familiar faces and a bit of history that even casual fans of Game of Thrones have already heard about—the rebellion of Robert Baratheon. We love the idea of seeing the events that led up to the main series, so let's indulge in a bit of fantasy of our own by rounding up the characters we want to see back on our screens—and explaining why. Beware: spoilers ahead!