Netflix Cancels Naomi Watts' Gypsy After One Season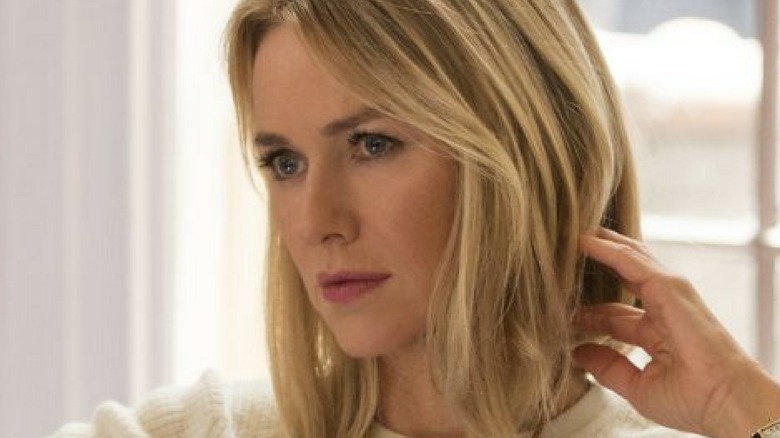 Naomi Watts' Gypsy has joined the growing list of Netflix's canceled series. According to Deadline, the drama has been canceled after just one season. 
Gypsy followed Watts as a therapist who gets dangerously close to her patients, sometimes developing inappropriate intimate relationships with the people in their lives. Billy Crudup and Sophie Cookson also starred in the series, which boasted Fifty Shades of Grey's Sam Taylor-Johnson as a director for its first two episodes. The show debuted in late June, but it didn't earn the love of critics or fans, holding a 26 percent on Rotten Tomatoes.
Gypsy's cancelation is reportedly surprising because the streamer had already been talking to producers about a second season, with the writers room active for nearly a month working on storylines. Netflix declined to comment on the cancelation of the series, which Watts also executive produced.
Netflix ignited an uproar earlier this year when it canceled its sci-fi series Sense8 after two seasons. Although that show eventually earned a reunion special thanks to the clamoring of fans on social media, Gypsy will likely meet the fate of Netflix's other canceled series, including Marco Polo, Girlboss, and The Get Down, and stay off the air for good.
Netflix CEO Reed Hastings previously said that the company is looking to cancel more series, saying that constantly making hits means that they aren't taking enough risk. Although the network has been notoriously secretive on what it is that makes them cancel a show, Hastings did reveal that it is a mix of viewership and subscriber growth. "Mostly, it's how many people watch," he said. "But those are very connected." 
While we mourn the loss of Gypsy, see some of your other favorite shows that won't be returning.