The Final Season Of Game Of Thrones Will Arrive In 2019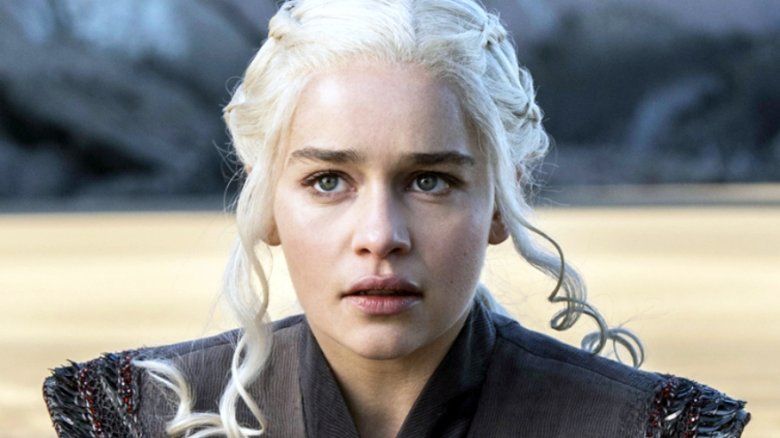 HBO
Winter is here, and it won't warm up for a very long time.
HBO officially confirmed that the eighth and final season of Game of Thrones won't air until 2019, according to Deadline. The season only consists of six episodes, but each one of them might be as long as a feature film. 
Series creators David Benioff and D.B. Weiss are among the directors for season 8, along with David Nutter and Miguel Sapochnik. Nutter has directed six episodes of the series including the season 5 finale "Mother's Mercy," which brought him an Emmy. Sapochnik helmed four episodes including two that many people think are the best of the series: "Hardhome" from season 5 and "Battle of the Bastards" from season 6. He also won an Emmy for the latter.
The season 7 finale, "The Dragon and the Wolf," set a record in August when 16.5 million viewers watched.
Production is already underway for season 8, and the cast have hinted it'll be the biggest and most spectacular in the show's history. "It's definitely more epic this season, for sure," said Sophie Turner, who plays Sansa Stark. "It grows and grows and grows. There are bigger and more fantastical elements, which have always been underlying throughout, but this time, it's really emerging and there are very big roles this season. But we still very much managed to maintain those human relationships and stories that bring it back to reality and keep it resonating with the audience."
Now we just have to figure out what to do with an entire year devoid of Game of Thrones. Maybe it's a good way to ease into the future after the series comes to an end.