Game Of Thrones Prequel Series Gets Pilot Order At HBO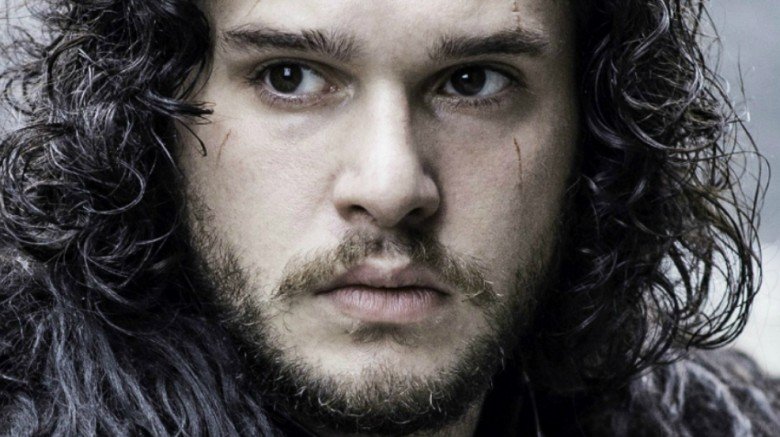 HBO is officially moving forward with one of their Game of Thrones prequel series. According to Variety, the company has ordered a pilot for one of the five projects in the works surrounding the hit series, this one from writer Jane Goldman. Goldman's other writing credits include Stardust, Kick-Ass, X-Men: First Class and Days of Future Past, and Kingsman: The Secret Service and The Golden Circle.
Goldman co-creates the series alongside George R.R. Martin, who wrote the novels on which Game of Thrones is based. She and Martin will executive produce alongside David Zelman (Bloodline) and Vince Gerardis (Game of Thrones). Plot details for the series are being kept under wraps, but we do know this: the show will chronicle "the world's descent from the golden Age of Heroes into its darkest hour. And only one thing is for sure: from the horrifying secrets of Westeros' history to the true origin of the white walkers, the mysteries of the East to the Starks of legend – it's not the story we think we know."
HBO made waves in May of 2017 when they announced that they were pursuing multiple potential prequel series to Game of Thrones, which is set to air its eighth and final season at some point in 2019. Other potential series come from Kong: Skull Island's Max Borenstein, Legend's Brian Helgeland, the original series' Bryan Cogman, and Mad Men's Carly Wray, with Wray also working alongside Martin. 
Although we don't have a timeline yet, HBO programming president Casey Bloys previously said that fans shouldn't expect any of the prequels until at least 2020, adding that he didn't think any prequels would air until "at least a year after the final season [of Game of Thrones]." "I've seen some exciting material. We have really great writers working on these; it's very exciting," he continued. "But there's no timetable. Not everybody is on the same schedule, so I've seen different versions of different things that are potentially exciting. But there's no timetable about when a decision would be made about any of them."