The real reason these Avengers survived Infinity War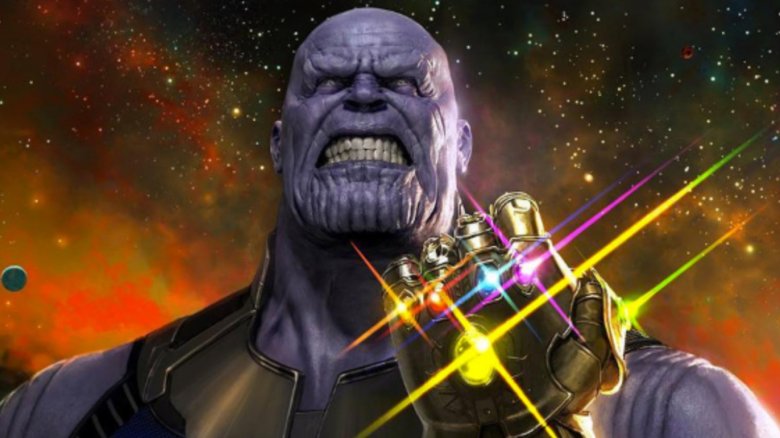 By now you've seen Avengers: Infinity War. If you haven't and you're concerned about spoilers, you shouldn't be reading this article, because we are going to seriously spoil the ending of the movie. At the end of Infinity War, Thanos places the last gem into the Infinity Gauntlet and snaps his fingers, causing half the population of the universe to die, including many superheroes. Spider-Man and the Black Panther both die, despite the popularity of their recent movies. Scarlet Witch, Bucky Barnes, Falcon, and Doctor Strange are also among the dead, as are most of the Guardians of the Galaxy. 
Although the movie's ending is effectively emotional, it's not hard to guess that those characters will return to life by the end of the still-unnamed Infinity War sequel. Whether characters like Gamora and Vision, who were killed in other ways, will also be restored is a separate question. What we're concerned with here is who didn't die. Although Thanos claims that his extermination is random, narratively there's a reason for every choice. It makes sense to pare down the huge cast for the next movie, but why these Avengers? Why these survivors? Let's take a look at the surviving Avengers, plus a couple of other characters, and examine why they were kept alive for the movie to come.