Disney And Fox Shareholders Approve $71.3 Billion Merger Deal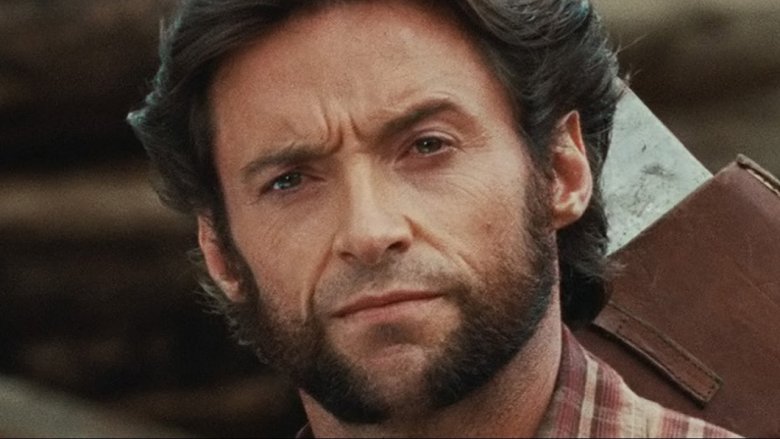 Mouse, meet Fox. 
On Friday, July 27, Walt Disney Studios and 21st Century Fox shareholders finally came to an agreement on the $71.3 billion deal that will see Disney acquire the majority of Fox's assets — including the company's cable networks like National Geographic and FX, both the 20th Century Fox film and television studio, Fox's content library and regional sports networks, and a 30 percent stake in the ever-growing streaming giant Hulu.
The vast majority of shareholders — 99 percent, according to Deadline — approved the details of Disney's acquisition of Fox. An exact tally is expected to be announced in a filing by the U.S. Securities and Exchange Commission posted at the end of the day on Friday. 
What's even more shocking than the approval figure is that the entire procedure is said to have taken "maybe 10 minutes" total — something of an anomaly considering how glacially slow things move in Hollywood. 
Initially intended to be paid by Disney entirely in stocks, the merger will now be carried out in a half-cash, half-stock split. The merger is expected to close in early 2019. 
The merger meeting resulted in expected celebration, with Disney's former head of strategy and business development Kevin Mayer reportedly having "received applause from the gathered shareholders" once the votes were in. It's been said that just a single investor — a Duquesne University economics professor, according to Variety – spoke out about the price tag attached to the merger, stating, "I think we are overpaying for Fox."
Disney and Fox first came to a buyout agreement in December of 2017, when the House of Mouse offered a cool $52.4 billion to scoop up Fox's sweets. Six months later, on June 13, Comcast swooped in with an eye-popping, drool-worthy offer of its own: $65 billion, all in cash. Disney was having approximately zero of that, and a week later, the company crushed Comcast's bid with its current counter-offer of $71.3 billion in a cash-stock mix. 
So, we know what this merger means for shareholders and the bigwigs at Disney and Fox: a whole lot of money to line their pockets. But what does it mean for the humble film and television fans at home? Well, some off-the-charts exciting things, dear readers. 
Since Disney owns Marvel Studios and Fox holds the rights to certain Marvel characters that haven't shown their pretty faces in the Marvel Cinematic Universe due to legal issues, all the heroes and villains Fox has brought to the silver screen will now be housed at Disney. Yes, this means the X-Men, the Fantastic Four, and loads more kickass characters – even weirdos like Fin Fang Foom — are coming to the MCU! The massive family reunion everyone's been hoping for is finally happening! Oh, happy days!
But before you start packing your picnic basket and preparing a rousing speech about togetherness and love and the joys of being a comic book fan, there's something crucial to keep in mind: Disney acquiring Fox, even in a deal that started and ended faster than you could watch a single episode of Unbreakable Kimmy Schmidt, doesn't mean that we'll suddenly see characters formerly owned by Fox appear in upcoming Marvel movies. 
Marvel Studios head Kevin Feige previously noted that it will be "years" before the merger directly affects the MCU, particularly the five films Marvel Studios has planned following Avengers 4. 
"Certainly it won't impact the five movies we've announced, and it probably wouldn't impact anything for a handful of years after that," he explained. "Because really, we're not thinking about that. We're thinking of delivering on what we promised. Any movie, especially for any characters we don't have the rights to yet until someone tells us we do, would be even further after that."
Like time heals all wounds, so too will it unravel the technicalities that come with a deal of this magnitude. Let's just cross our fingers that everyone has the inner strength to wait patiently until Deadpool, Captain Marvel, Beast, and Spider-Man can legally top-line their own ensemble flick — hopefully without the same ending Avengers: Infinity War had. (No, we're still not over it.)