Marvel's Kevin Feige Says It Will Take 'Years' Before The Disney-Fox Merger Affects The MCU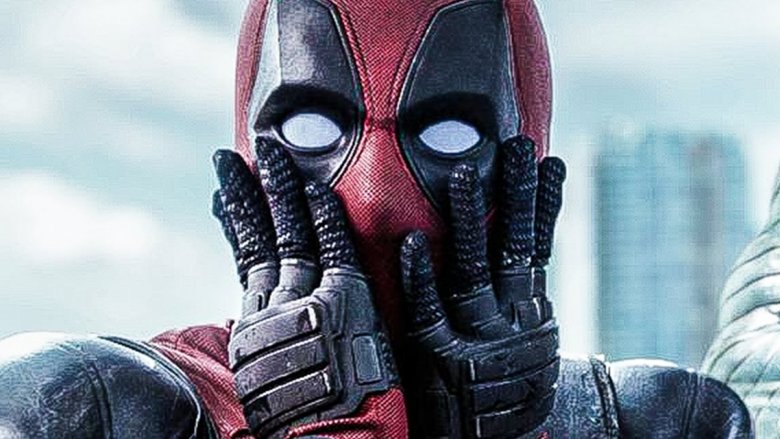 Fox/Marvel
Marvel's next big crossover is going to take some time to set up.
Announced four months ago, the $52.4 billion Disney-Fox merger is one of the most seismic shifts in the movie business in decades, set to consolidate an unprecedented amount of content under the control of the Walt Disney Company.
Despite the big-time drawbacks of such corporate monopolization, fans of one particular mega-franchise saw a silver lining to it all. 
After all, if Disney owns Marvel Studios, and Fox owns Marvel characters that until now couldn't be used in the Marvel Cinematic Universe, doesn't that mean that this merger will put almost all of the Marvel characters under one umbrella at long last?
The answer, if the deal goes through without a hitch, is yes — but with a pretty big catch. 
In the wake of the news of the merger, some corners of Marvel movie fandom began operating under the belief that the merger's effects would be felt immediately, possibly leading to the inclusion of characters such as the Silver Surfer to Avengers: Infinity War — an almost impossible notion, considering that that movie in particular had already finished filming before the news was even announced. 
Second, the effects of the merger will take a long time to kick in. While Disney has agreed to purchase Fox, actually making the deal a, well, done deal is a legal and logistical nightmare that will take months, if not years, to sort out. 
Marvel Studios president Kevin Feige spoke on this point during a discussion with The Playlist, attempting to dispel rumors and set the record straight about the merger, particularly its creative implications for the wider MCU.
Specifically, Feige discussed the post-Avengers 4 Phase 4 movies of the MCU, most of which — aside from Guardians of the Galaxy Vol. 3 and a sequel to Spider-Man: Homecoming — have yet to be officially announced. 
Asked if the merger complicated plans for those movies in development, Feige responded: "No, because any of that deal would take a while to get going and years from whenever and if ever it happens." 
"So, certainly it won't impact the five movies we've announced, and it probably wouldn't impact anything for a handful of years after that," he continued. "Because really, we're not thinking about that. We're thinking of delivering on what we promised. Any movie, especially for any characters we don't have the rights to yet until someone tells us we do, would be even further after that."
While fans may be justified in expecting an Avengers vs. X-Men sort of movie in the future eventually, it's not the kind of thing that's going to happen until well after the dust from the deal settles — and it almost certainly won't happen by surprise.
According to The Playlist, those in the know expect the deal to perhaps be fully closed no sooner than the summer of 2019. But even then, no one should expect the universes to be integrated immediately. 
Film production — especially for these blockbuster tentpoles that cost hundreds of millions of dollars to make — takes a really long time, and movies in development from either studio at the time the merger is made official won't necessarily change to accommodate the new world order.
The next movies from Marvel include Avengers: Infinity War and its untitled sequel, Ant-Man and the Wasp, and Captain Marvel. The next movies to look forward to from Fox include Deadpool 2, The New Mutants, and X-Men: Dark Phoenix — not to mention the dozen-plus other offerings in development from both studios. 
From Feige's comments, we're going to have to burn through a lot of content from both parties before we can hope to see these worlds combine. But hey, all good things to those who wait, right?
All told, it takes a lot of work and time for universes to collide. Until then, we'll have to be happy watching our Marvel and Fox superheroes duke it out in separate worlds.