Disney To Acquire Most Of 21st Century Fox In $52.4 Billion Deal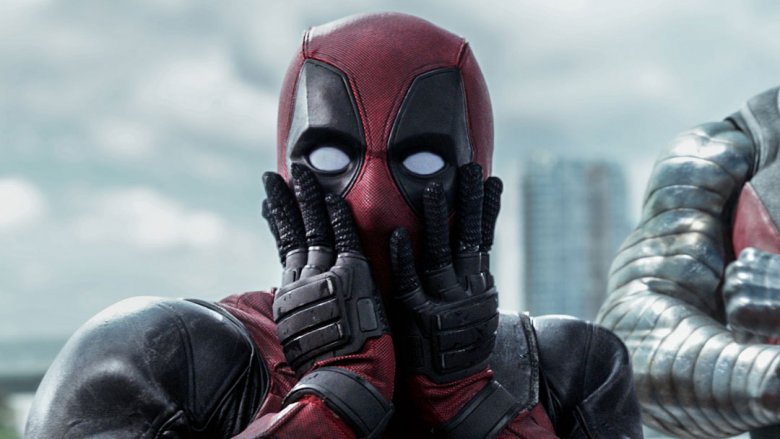 The mouse is now officially devouring the fox.
In a landmark move, The Walt Disney Company is set to acquire a significant portion of 21st Century Fox, including its film and TV studio, content library, cable channels, and regional sports networks, according to The Hollywood Reporter.
The game-changing deal, announced today after weeks of expectation, is being paid for with $52.4 billion, all in stock. Disney will also assume Fox's debts as part of the agreement, bringing the deal to an official valuation of $66.1 billion. By comparison, Disney acquired Marvel Studios and Lucasfilm for $4 billion each in 2009 and 2012, respectively. Pixar, purchased in 2006, cost $7.4 billion.
The deal does not give Disney control over Fox News, the Fox network, or any of the numerous local Fox stations. Disney will also not acquire Fox's 52.9 acre studio lot in Los Angeles, according to Deadline. Instead, Fox Broadcasting Company, Fox Sports, Fox News, and the local Fox stations are expected to be spun off into a new company.
The acquisition heralds a major shift for the entertainment landscape, cementing Disney as far and away the largest content company in the world, and perhaps the history of the world. 
On the entertainment side, the deal will bring many Marvel Comics properties under Disney's control, including Fantastic Four and X-Men. Disney will also assume control of the FX network and its library of adult-oriented dramas and comedies, including American Horror Story and It's Always Sunny in Philadelphia. The Simpsons is becoming Disney property. Family Guy, too. Blue Sky Studios, which produces the Ice Age series and other animated movies for Fox, is also being subsumed into the house of mouse. Alien and Predator are becoming Disney assets, as well as Avatar 1, 2, 3, 4, and 5. 
And that's only a partial list. Make no mistake—the deal, in terms of money spent and the properties received for it, is positively seismic, with implications that will significantly alter the entertainment business in the years to come. 
According to an analysis by Forbes, the Disney-Fox merger could result in Disney controlling in the realm of 40% of theatrically-released movies, giving it a massive advantage over rival studios Paramount, Universal or Warner Bros. in its ability to dictate financial terms for big releases. This is already playing out right now with the release of Star Wars: The Last Jedi, with Disney's increasingly being able strong-arm theaters into accepting restrictive profit-sharing and theater exclusivity deals that other studios would only dream of getting away with.
Another implication of the deal is that Disney's previously-announced streaming service will also be able to hit the ground running with a compelling library of content. As part of the deal, Disney will also take control of Fox's 30% stake in Hulu.
The monopolization of so much entertainment under one roof is concerning for a number of reasons, one of the most obvious being how family-friendly Disney will handle the adult-oriented content coming its way. Deadline notes that Fox Searchlight, a distributor of independent and art-house features, may continue on as an adult-themed label under Disney, much like Miramax used to before Disney sold it.
As part of the announcement, Bob Iger, Disney's CEO and chairman since 2005, also extended his contract with the company through the end of 2021. The acquisition process, while official, will take some time to take effect, with a vigorous regulatory review process expected to take 12 to 18 months.