Birds Of Prey: Roster Of The Harley Quinn Super-Team Finally Revealed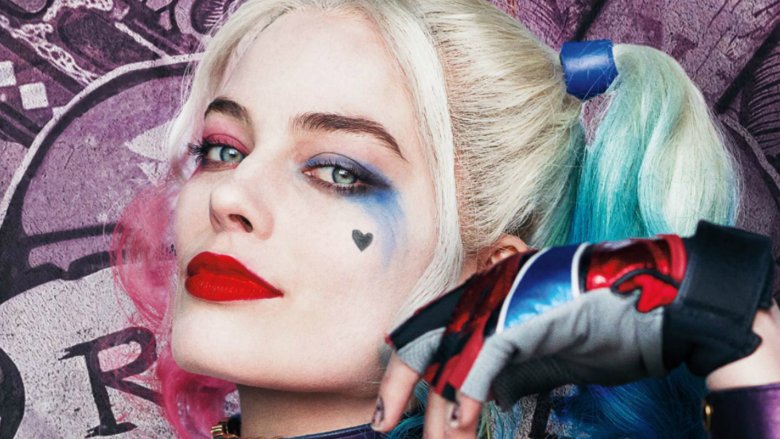 The Birds of Prey have been identified.
According to a report by TheWrap, the cast of the girl-gang superhero movie centering around Suicide Squad breakout Harley Quinn has finally been confirmed, with the cast including four heroes and villains from DC Comics lore.
The Birds of Prey lineup consists of Harley Quinn, Black Canary, Huntress, Cassandra Cain, and Renee Montoya, also known as the Question.
The Black Canary is a name familiar to anyone who enjoys the CW series Arrow and its surrounding Arrowverse, with the character being an expert martial artist from a family of crime-fighters. This particular incarnation of Black Canary will be the Dinah Laurel version of the character, who inherited the superhero alias from her mother.
Huntress is another character who's been brought to the screen before in Arrow, being a gymnastic, hand-to-hand crime-fighter who comes from a Mafia family. The movie version of the character will be Helena Bertinelli, whom you may be interested to know at one point fought under the identity of Batgirl.
Cassandra Cain, curiously, is the first heroine who ever suited up as Batgirl in her own comic book series. A martial artist, she has also gone by the names of Black Bat and Orphan.
Renee Montoya is a Gotham City Police Department detective who later became the second Question. A lesbian, her sexual orientation has been key to her character development as she grew from an officer of the law into a vigilante crime fighter.
If nothing else, the lineup finally makes Birds of Prey feel like a real story we can look forward to seeing on screen rather than yet another rumor hovering around the Warner Bros. lot. It will be directed by Cathy Yan, a former reporter-turned-filmmaker whose debut film, Dead Pigs, was released in 2018. The script will be written by Christina Hodson, who also wrote a draft for Batgirl and the upcoming Bumblebee.
Robbie has been working to get the Birds of Prey movie together for more than three years, and this news gives us our first real idea of what the comic book adaptation might actually be about. According to TheWrap's report, the movie — still officially untitled — will feature a villain from the Batman comics that has never before appeared in a movie.
Between this project, Suicide Squad 2, the Harley Quinn animated series for DC Universe, Harley vs. the Joker, and apparently a Harley Quinn solo movie, everything's coming up Harley in the next few years, meaning that that "Daddy's Little Monster" baby tee you bought for that one sorority party will remain a reliable Halloween option for you as long as you're still able to fit into it. God bless.
The 26-episode Harley Quinn animated series is expected to launch during or shortly after August as part of the DC Universe digital streaming platform rollout. As for the movies — let us check our notes, here — none of these movies have release dates yet.