Margot Robbie Says There's Another Harley Quinn Spinoff In The Works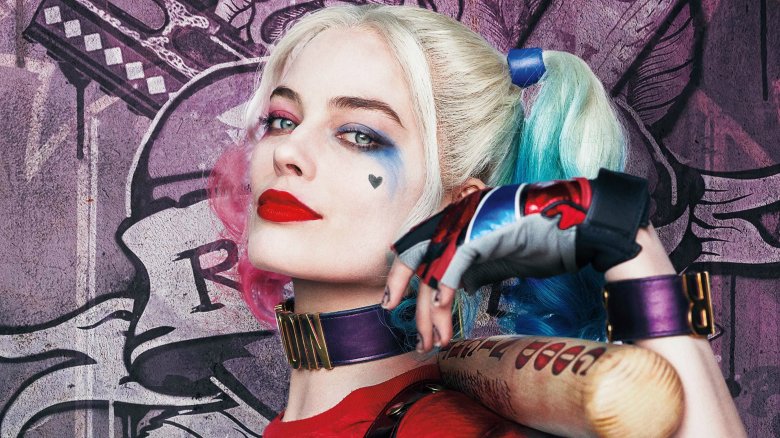 Warner Bros.
Harley Quinn is definitely in demand these days.
We already knew Margot Robbie is attached to reprise her Suicide Squad character in at least two potential projects, but there's apparently a third spinoff in development as well.
Speaking to MTV News, Robbie confirmed she's been working on something that's entirely separate from the Gotham City Sirens movie Suicide Squad director David Ayer is behind and the untitled Joker and Harley Quinn flick announced three months ago. 
"I've been working on a separate spinoff Harley thing for a while now," she said. "It's a totally separate one."
It sounds like Warner Bros. is taking an approach similar to what HBO is doing with the Game of Thrones prequels: developing a bunch of different ideas to see which one works best. The difference here is that we could actually see all of these spinoffs for Harley, it might just be a matter of figuring out the order.
"Honestly, I don't think anyone know what's going to be the next thing to happen," Robbie said. "But I think everyone's keen to get Harley back onscreen, so everyone is working on lots of different versions of what that could be."
It's possible Robbie is talking about the solo Harley Quinn movie that had Christina Hodson attached as writer. When Gotham City Sirens got announced, everyone assumed that's what it morphed into. But it might actually be this third potential project.
Meanwhile, Gotham City Sirens is still in development despite rumors of cancellation. That flick will see Harley team with other female foes of Batman, including Catwoman and Poison Ivy.
Then there's the Joker and Harley Quinn movie coming from the directors of Crazy, Stupid, Love. It's described as a "criminal love story," and it's separate from the Joker origin movie in the works being written by The Hangover director Todd Phillips.
Confused? That's understandable. But one thing is clear: we definitely have plenty of Harley Quinn in our future, Puddin'.