Steve Ditko, Renowned Comics Creator, Dead At 90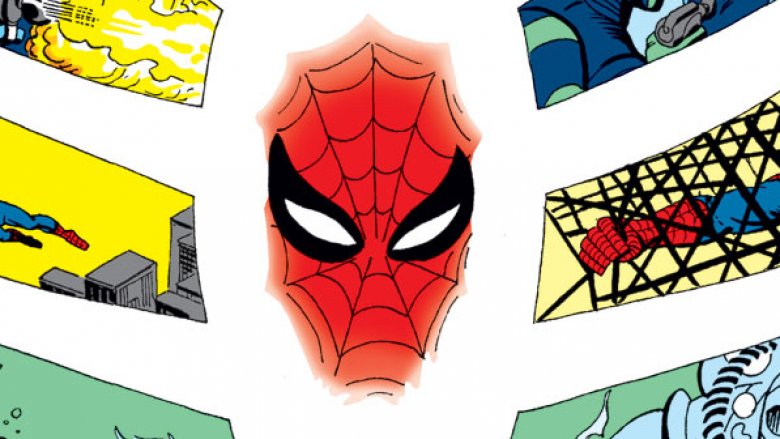 Steve Ditko, the renowned comic book artist who created Doctor Strange and co-created Spider-Man for Marvel Comics, has died at the age of 90, according to The Hollywood Reporter. He was found dead in his Manhattan apartment on June 29, and is reportedly thought to have died two days earlier.
Born on November 2, 1927 in Johnstown, Pennsylvania, Ditko pursued a career in comics from an early age. By 1950, Ditko was studying and then working professionally as a comics artist in New York City, getting a job as an illustrator with the Marvel Comics predecessor Atlas Comics in 1955. While there, he formed a professional relationship with writer Stan Lee, with whom he would go on to co-create Spider-Man in 1962.
Ditko and Lee worked together on The Amazing Spider-Man for 38 issues. At the same time, Ditko created the magical Sorcerer Supreme character Doctor Strange, writing stories for the book Strange Tales through July 1966.
By that point, Ditko and Lee's professional relationship had deteriorated to the point that Ditko felt compelled to leave Marvel Comics for more than a decade. Neither ever explained what the cause was of the fallout, with Ditko later writing in a 2001 essay, "I know why I left Marvel but no one else in this universe knew or knows why. it may be of mild interest to realize that Stan Lee chose not to know, to hear why, I left."
Unlike his collaborator Lee, Ditko was not inclined toward self-promotion, gaining a reputation as a reclusive figure as he strode to avoid media attention. While he was not necessarily a recluse in the classical sense of the word, he was averse to media attention, refusing all interviews, fan conventions and avoiding the press after 1968. 
Though his work won many awards, he displayed little interest in receiving them, once returning the Comic-Con International Inkpot Award when a publisher accepted it on his behalf. "Awards bleed the artist and make us compete against each other," he is reported to have said to the publisher. "They are the most horrible things in the world. How dare you accept this on my behalf."
In addition to his many contributions to Marvel Comics, Ditko is also known for his work with the now-defunct Charlton Comics, where he produced science fiction, mystery, and horror stories. There, he created the superheroes the Question, Blue Beetle, and Mr. A, also co-creating the character Captain Atom. 
After creating Shade the Changing Man, Hawk and Dove, and the Creeper during a time spent working for DC Comics, Ditko returned to Marvel in 1979, working as an illustrator on Machine Man, Micronauts, and Captain Universe. The last character he created for the company was Squirrel Girl, who has since gone on to become a modern-day fan favorite.
Much of Ditko's later career output was informed by the works of Ayn Rand, an author and the creator of the Objectivist philosophy. While Ditko retired from his work with mainstream comics in 1998, he continued to produce independent comics up until his death.
Ditko referred to his private nature in a 1968 interview about his status as a "man of mystery", saying, "It just happens because I'm a cartoonist in the comic book business, not a performer or personality in show business. When I do a job, it's not my personality that I'm offering the readers, but my art work. It's not what I'm like that counts what I did and how well it was done."
It goes without saying that Ditko's influence on pop culture can be felt to this day, with Spider-Man and Doctor Strange both being seen in multiple extremely successful films, one as recently as this year. His impact on the entertainment industry, even if only through Spider-Man, seems destined to continue indefinitely. While it is not known if he is survived by any family, his legacy as an artist and creator has long been secured.