Avengers 4 Is Being Edited Right Now, Says Kevin Feige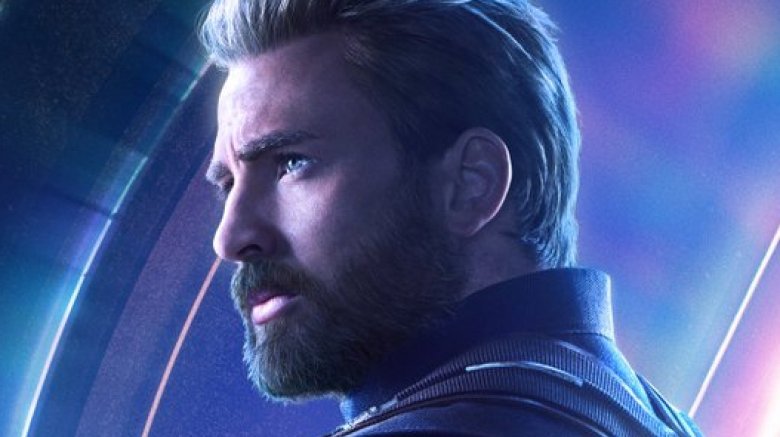 Marvel Studios
When it comes to Avengers 4, we'll take any tiny update we can get.
And that's just what Marvel Studios head Kevin Feige gave when chatting with Birth.Movies.Death. about Marvel's plans from now until 2024. (Yes, the studio really does plan that far in advance, and no, that shouldn't come as a shock to all you Marvel diehards out there.)
Feige kept an expectedly tight lip on what will come from Marvel after 2020, instead focusing the content of his conversation with the outlet's Russ Fischer on 2019's Captain Marvel, Spider-Man: Far From Home, and, of course, Avengers 4. We know that Captain Marvel just wrapped filming and that Tom Holland was recently spotted on the set of the Spider-Man: Homecoming sequel. And now, thanks to Feige, we know that Avengers 4 has officially entered the editing process. 
Avengers 4 directors Joe and Anthony Russo — who also helmed Avengers: Infinity War and tore everyone's beating hearts out of their chest in doing so (our gravestones are going to read, "Mr. Stark, I don't feel so good") — apparently got started on editing the film back in June. 
"We're just starting the edit. The brothers have worked on their cut, and we've been together in the editing room for a couple weeks now, so it's very early days," said Feige. "But it's much earlier than usual, right? Usually we're still filming. Captain Marvel comes out in March, while this one comes out in May and we're already starting. It's fun to get a jump, it's good having already shot the majority of the movie. So we're just getting into our traditional editorial process now."
In sending Avengers 4 to the editing phase earlier than anticipated, the minds at Marvel have more time to scrub it up to a high shine — and Feige noted that they won't waste any of the extra days. When asked if the creative team might take the opportunity to "indulge ideas" for future movies, Feige explained that they could in theory, but in reality, they'll spend the additional time making Avengers 4 as great as it can be. 
"Ant-Man and the Wasp had very little post and yet we made a lot of strides in post, and we did a lot of very good maneuvering on it with the limited time we had. Avengers 4 has much more time; [Thor] Ragnarok had much more time and we did a lot. You always fill the time you have," he said. "Either you have a lot of time and it really motivates you to think things through, or you have no time, and it really motivates you to think things through!"
Marvel taking its time to carefully piece Avengers 4 together is a fantastic sign, especially considering how much the film means to the future of the Marvel Cinematic Universe. The Russo Brothers getting started on editing now, in early July 2018, allows them roughly 10 months to move through the post-production process — and decide which deaths they'll reverse and which heroes they'll require fans to say goodbye to come May 3, 2019. 
In the meantime, we'll be twiddling our thumbs until the end of this year, when we learn what Avengers 4 is actually titled. (Patiently waiting on that reveal, Marvel. Patiently waiting.)