Small details you missed in Ant-Man and the Wasp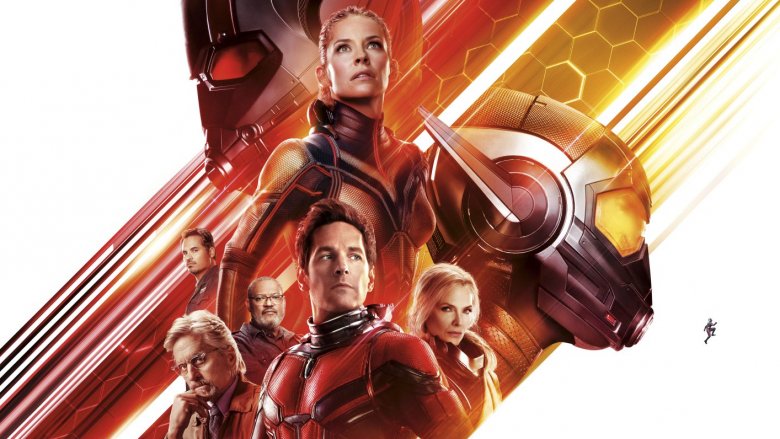 Ant-Man and the Wasp, Marvel's appetizer before the main course of Captain Marvel and Avengers 4, brings Paul Rudd and Evangeline Lilly back into the title roles as the size-changing superhero duo. Along for the ride are all of their pals, families, a collection of new villains, and more tiny buildings and gigantic Pez dispensers than you can even try to count.
While the Ant-Man and the Wasp takes place in the space between Civil War and Infinity War, Scott Lang's house arrest means that he kinda keeps a very separate life from his one-off adventure with the Avengers. As such, it's not too easy to find a whole lot of Easter Eggs in this film — maybe they're too tiny to be seen by human eyes. But there are a good deal of references that dive deep into Marvel lore, and at least one extremely meta cameo. Let's check out the secrets of Ant-Man and the Wasp, however small they may be.