Snowpiercer Series Loses Its Director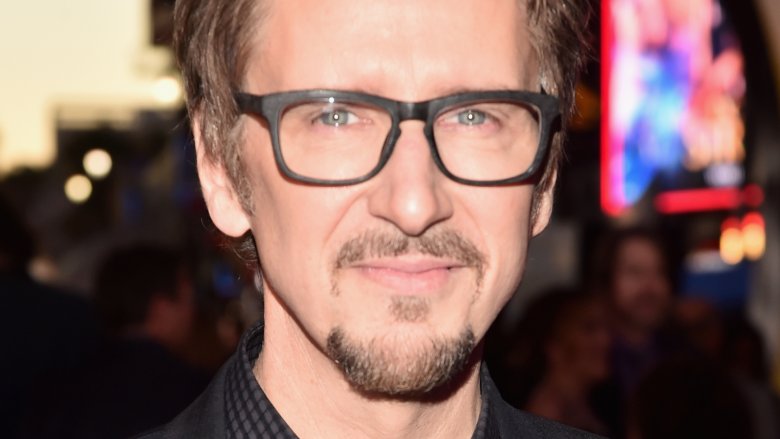 Getty Images
TNT has hit another bump in the road with their Snowpiercer series. Scott Derrickson, the Doctor Strange alum who was set to direct the pilot, has dropped out, citing creative conflicts with new showrunner Graeme Mason.
Josh Friedman wrote the pilot for the series and was initially set to serve as showrunner, but he left the project in January. (TNT cited "creative differences," but Friedman tweeted that the network insisted he be removed from the show "because they didn't think I'd be [compliant].") Mason, an alum of Orphan Black, was eventually brought on to serve as the new showrunner and to oversee reshoots on the pilot that had been previously shot under Friedman and Derrickson. 
Derrickson, though, has declined to come back for the reshoots. "The 72-page Snowpiercer TV pilot script by @Josh_Friedman is the best I've ever read," Derrickson tweeted. "The feature-length pilot I made from that script may be my best work. The new show runner has a radically different vision for the show. I am forgoing my option to direct the extreme reshoots." The Hollywood Reporter reached out to TNT for comment on Derrickson's departure, but they declined.
The 2013 film version of Snowpiercer starred Chris Evans and Tilda Swinton and was directed by Bong Joon-ho. It followed Evans as a lower-class passenger on a train holding the last humans left on Earth after a new ice age is inadvertently triggered; he decides to lead a revolution to unseat the elites in the front of the train. The film was a box office and critical success, earning $86.7 million worldwide and a 95 percent on Rotten Tomatoes, as well as dozens of awards nominations.
The series will begin with the same premise as the film, with Tony Award-winner Daveed Diggs playing Layton Well, a prisoner barely surviving at the end of the train. Well is described as "a quiet thinker who spends his days sniffing the industrial-waste-turned-drug Chronole and tending to his cage of rats," but he'll be forced to step outside of his comfort zone when he becomes a reluctant participant in the revolution.
Oscar winner Jennifer Connelly, meanwhile, is set to play Melanie Cavill, a First Class passenger who also serves as the voice of the train by making daily announcements over the PA system. The series will also star Captain Fantastic's Annalise Basso as LJ Anderson, a quiet and diligent midwestern girl whose routine is disturbed by the revolution, and The Interestings' Sasha Frolova as Pixi Aariak, a mysterious and charismatic "chameleon" who has just spent three years in the prison car.
Mickey Sumner, Susan Park, Benjamin Haigh, Katie McGuinness, Alison Wright, Sam Otto, Robert Urbina, Sheila Vand, and Lena Hall also star in the series. The show does not have a premiere date yet.