Snowpiercer TV Series Adds Two More Cast Members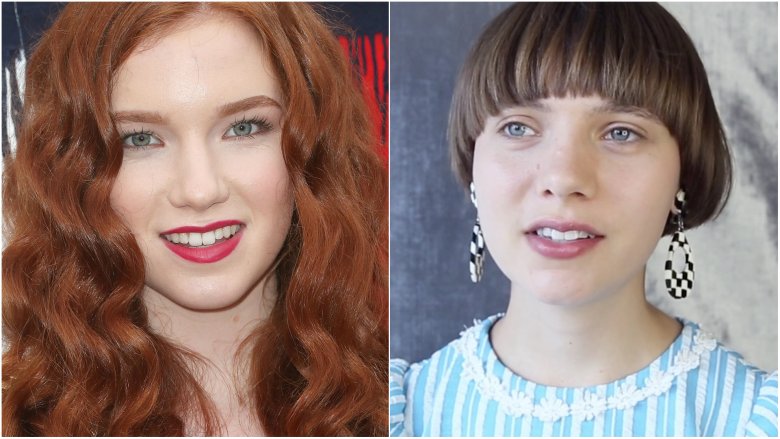 Getty Images/YouTube
Add two more passengers aboard TNT's Snowpiercer series.
Deadline reports that Annalise Basso (Captain Fantastic) and Sasha Frolova have been cast as series regulars on the futuristic thriller based on the 2013 movie. 
Basso will play LJ Anderson, a quiet and diligent Midwestern girl who lives with her parents in a fourth-class cabin and works in the greenhouse car. She has "made peace with her daily routine" until something major changes everything. Frolova will portray Pixi Aariak, described as a mysterious and charismatic "chameleon" who returns to the front of the train after three years in the prison car.
The pair will join Jennifer Connelly and Daveed Diggs in the hourlong pilot, directed by Scott Derrickson (Doctor Strange).
The show is set seven years after the Earth has become a frozen wasteland and all that's left of humanity live on a huge, perpetually moving train that circles the planet. 
Basso will also appear opposite Maura Tierney in an episode of Philip K. Dick's: Electric Dreams. Frolova will co-star with Jennifer Lawrence in Red Sparrow.
Time will tell if TNT picks up the Snowpiercer series. Until we learn more, check out a few TV shows that will blow everyone away this year.