Snowpiercer Series Loses Showrunner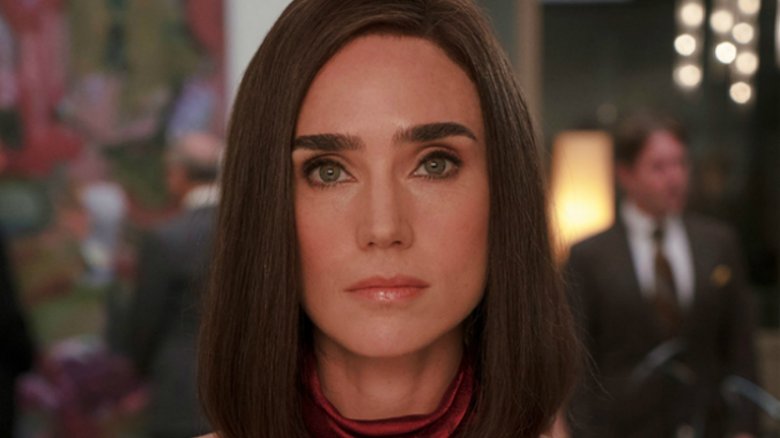 Things are already getting bumpy on TNT's adaptation of Snowpiercer.
Variety reports that showrunner Josh Friedman is stepping away from the series based on the 2013 movie by Bong Joon-ho. Friedman wrote the pilot for Snowpiercer and was an executive producer on the show. Sources said the dreaded "creative differences" are to blame and there's no replacement yet.
Friedman has a lot of experience adapting genre movies for TV. He was showrunner of the FOX drama Terminator: The Sarah Conner Chronicles and an executive producer for NBC's Emerald City. 
The Snowpiercer series takes place seven years after the world has turned into a frozen wasteland and centers on a small group of survivors who live on a huge and always-moving train that circles the globe. Jennifer Connelly stars as Melanie Cavill, an important first-class passenger who serves as the "voice" of the train during daily PA announcements. Thc cast also includes Daveed Diggs, Mickey Sumner, Susan Park, Benjamin Haigh, Sasha Frolova, Katie McGuinness, Alison Wright, Annalise Basso, Sam Otto, Roberto Urbina, Sheila Vand, and Lena Hall.
 Scott Derrickson (Doctor Strange) directed the pilot and TNT officially ordered it to series a few weeks back.