Daveed Diggs To Star In Snowpiercer Remake For TNT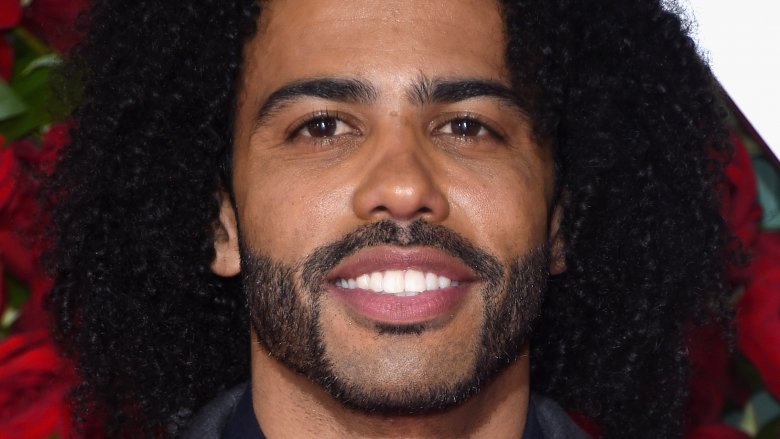 Getty Images
Hamilton star Daveed Diggs has chosen a big name sci-fi property for his next role. According to The Hollywood Reporter, the Tony Award winner will star in TNT's adaptation of Snowpiercer, which comes from Terminator: The Sarah Connor Chronicles' Josh Friedman. Doctor Strange's Scott Derrickson will direct the pilot.
The 2014 film version of Snowpiercer starred Chris Evans and Tilda Swinton and was directed by Bong Joon-ho. It followed Evans as a lower-class passenger on a train holding the last humans left on Earth after a new ice age is inadvertently triggered; he decides to lead a revolution to unseat the elites in the front of the train. The film was a box office and critical success, earning $86 million worldwide and a 95 percent on Rotten Tomatoes, as well as dozens of award nominations.
The series will begin with the same premise as the film, with Diggs playing Layton Well, a prisoner barely surviving at the end of the train. Well is described as "a quiet thinker who spends his days sniffing the industrial-waste-turned-drug Chronole and tending to his cage of rats," but he'll be forced to step outside of his comfort zone when he becomes a reluctant participant in the revolution.
Friedman will executive produce and serve as showrunner if the drama is picked up. Other executive producers include the film's Bong Joon Ho, Park Chan-wook, Lee Tae-hun and Dooho Choi, along with Aquarius' Marty Adelstein, Last Man Standing's Becky Clements and Derrickson.
Diggs recently sold the comedy pilot The Mayor, which he executive produces but does not star in, to ABC. Aside from playing Lafayette/Thomas Jefferson in the Broadway smash hit, his other notable roles include The Get Down, Black-ish, Law and Order: Special Victims Unit, and the upcoming season of Unbreakable Kimmy Schmidt. Evans seems to be behind Diggs and the reboot, tweeting "Cool!!" with a link to the news.
There is no word yet on who will co-star in the series. While we wait to see if Diggs' take on the film will make it to series, see some other films that joined Snowpiercer as some of the most underrated sci-fi movies of the last 15 years.