TNT Reveals Clues About Snowpiercer Pilot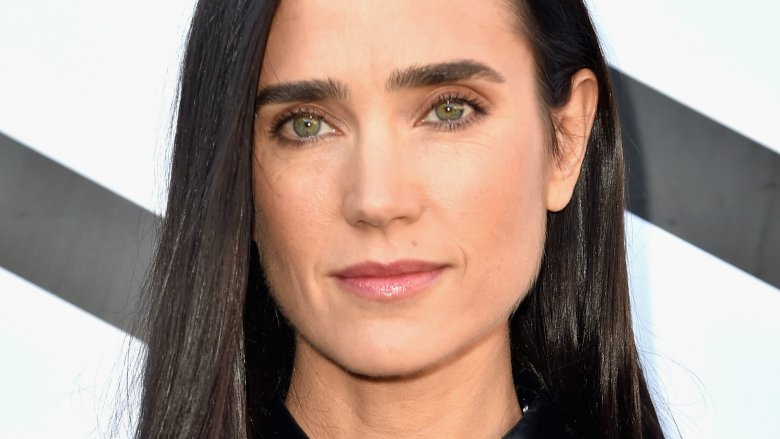 Sounds like TNT's upcoming adaptation of Snowpiercer won't have the same structure as Bong Joon Ho's futuristic cult thriller.
Deadline reports that TNT president Kevin Reilly said the show won't necessarily tell the story of the train car-by-car. "It's a space ship show contained in one environment with a wide swatch of characters," he said. "It won't take place on a [different] car per episode."
The show is set set seven years after the world has turned into a frozen wasteland while all the remaining humans ride a train that perpetually circles the planet. Chris Evans and Tilda Swinton starred in the movie version, but Jennifer Connelly will star in the series. According to Reilly, she won't play the same character that Swinton did. She'll instead by Melanie Cavill, a First Class passenger who works as the Voice of the Train, responsible for making daily announcements over the PA system.
"It's a new character," Reilly said. "[Connelly is] stoic and has a very coiled energy and that's going to work well in this part."
Like the movie, the show will delve into class warfare and the effects it has on the riders of the train. Daveed Diggs will play Layton Well, a prisoner who becomes a reluctant participant in a struggle that threatens life on the train.
The pilot will be directed by Scott Derrickson (Doctor Strange), and the cast also includes Mickey Sumner, Annalise Basso, Sasha Frolova, Alison Wright, Benjamin Haigh, Roberto Urbina, and Katie McGuiness.
Until we hear more, check out other future reboots and remakes that will blow everyone away.