HBO Is Considering Four Different Game Of Thrones Spinoffs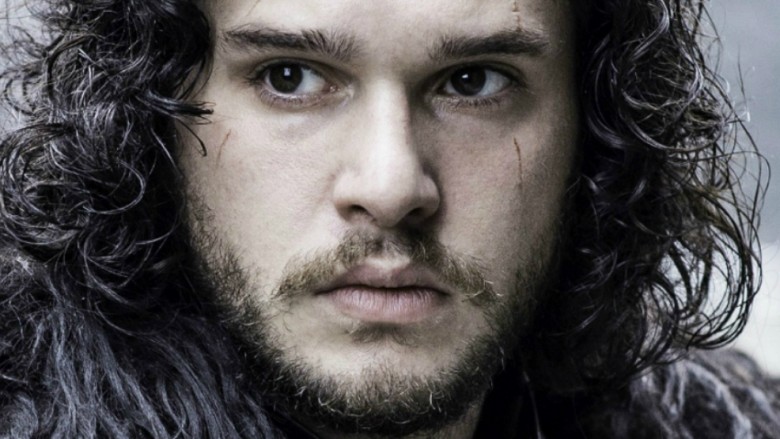 Although Game of Thrones has just two seasons left, we may not have to leave Westeros forever.
According to The Hollywood Reporter, HBO is exploring four potential spinoff series with author George R.R. Martin and four different writers.
Each of the four projects will be set in different time periods of the world Martin created in his books A Song of Ice and Fire. It's not clear if they would be prequels, sequels, or spinoffs.
Except for Martin, none of the new writers have any ties to Game of Thrones. Showrunners Dan Weiss and David Benioff aren't currently attached to write for any of the projects, but they would serve as executive producers if any of the ideas gets greenlit.
For now, all four projects are in the development stage and there's no timetable for any of them. The executives at HBO will reportedly start to make decisions after all the scripts are in.
Martin is working on one idea with Carly Wray, who has written for Mad Men and The Leftovers, and another with Jane Goldman, whose credits include X-Men: First Class, X-Men: Days of Future Past, Kingsman: The Secret Service and Kingsman: The Golden Circle.
The other two writers working on their own are Oscar winner Brian Helgeland (L.A. Confidential, Mystic River) and Max Borenstein (Kong: Skull Island).
HBO programming president Casey Bloys previously told THR that he would love to find a way to continue the franchise after Game of Thrones comes to an end in 2018. "There are so many properties and areas to go to," Bloys said. "For us, it's about finding the right take with the right writer."
Meanwhile, the seventh and penultimate season of Game of Thrones is set to premiere July 16. Check out the first teaser trailer and everything we know about the season so far.