The Earliest We Should Expect The Game Of Thrones Spinoffs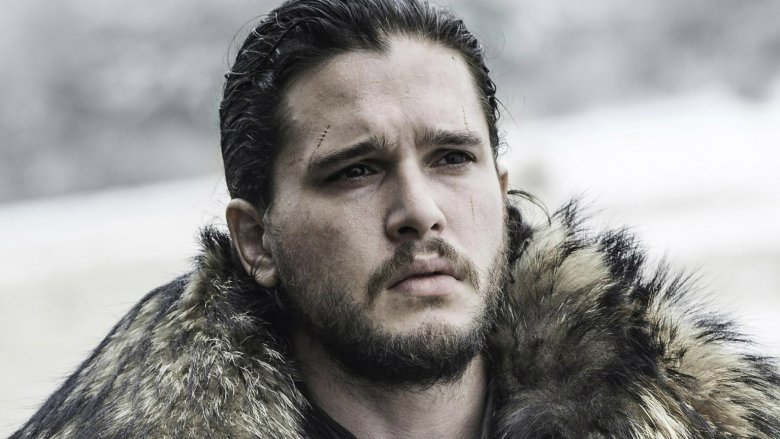 HBO
The good news is that HBO is still working on those potential Game of Thrones spinoffs. The bad news is that we won't see any of them for a few more years.
Speaking at the Television Critics Association's winter press tour in Pasadena this week, HBO programming president Casey Bloys told The Hollywood Reporter that the five proposed spinoffs are all intriguing, but if any of them actually gets a pilot and put into production, it won't arrive until at least 2020.
"There are five of them," Bloys said. "If we do a pilot and series, nothing is going to air on HBO until at least a year after the final season. We're not doing a final season and then, 'Following it at 11 PM...' I've seen some exciting material. We have really great writers working on these; it's very exciting. But there's no timetable. Not everybody is on the same schedule, so I've seen different versions of different things that are potentially exciting. But there's no timetable about when a decision would be made about any of them."
In fact, it's still not a sure thing that there will even be a spinoff at all. The plan is to have different projects developed simultaneously and then greenlight only those that are the most promising. When asked how many will actually get made, Bloys said, "I'll do anywhere from zero to five! (Laughs.) Though probably more likely one. But we'll see."
George R.R. Martin, the author of the book series that Game of Thrones is based on, is co-writing at least two of the spinoffs. The other writers developing projects are Jane Goldman (Kingsman: The Secret Service, X-Men: First Class), Max Borenstein (Godzilla), Brian Helgeland (L.A. Confidential), Carly Wray (Mad Men), and Bryan Cogman, who's been writing for Game of Thrones since the first season. Martin said all of the spinoffs are prequels.
One thing that's certain is that Game of Thrones showrunners David Benioff and D.B. Weiss won't be involved with any potential spinoff. "It's a great world that George created," Benioff previously said via Entertainment Weekly. "I think it's a very rich world, and I'm sure there will be other series set in Westeros. But for us, this is it."
HBO recently confirmed that the final season of Game of Thrones will air in 2019, which means we've got more than a year to wonder who will end up on the Iron Throne.