Why Game Of Thrones Isn't Returning Until 2019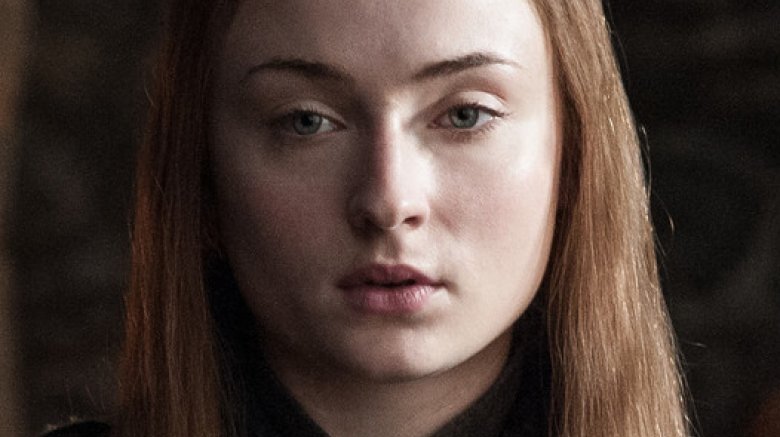 HBO
We won't see Westerosi soil for another year, and there's a reason for that. 
Earlier this week, HBO confirmed that the eighth and final season of Game of Thrones won't air until 2019. Now, the network's programming head Casey Bloys revealed to Entertainment Weekly the meaning for the lengthy wait. According to Bloys, Game of Thrones showrunners David Benioff and Dan Weiss wanted to have additional time to create a strong and satisfying ending, especially since there are only six episodes remaining. 
"Here's what I'll tell you: They take the time they need to do the show at its highest level of quality. As the show has gone on, it's gotten bigger–big battle scenes, big special effects–these things take time," said Bloys. "Here's the one thing I can assure you: Dan and Dave were not sitting around on a beach waiting to go back to work. They're perfectionists, and this is the soonest it can come back at a level of quality that they are comfortable with."
This explanation confirms what many fans suspected, and is also reassuring for the fact that there wasn't something amiss behind the scenes that spurred the year-plus-long interlude. 
Shifting gears a bit, Bloys also touched on the five in-development Game of Thrones prequel series. He noted that the projects are "moving along" and even mentioned when viewers might get to see them on the small screen. "We have some really talented writers working on them. The one thing I will tell you, which we talked about before, any sort of pilot-to-series [order], there's not going to be anything on our air for a least a year after Game of Thrones airs. We're not using the final season to launch a new show or anything like that. There's going to be separation between the two," stated Bloys, adding that the creatives attached to the prequels are "among the best writers working" and that he's "hopeful" that they will be successful. 
Though season eight of the adored fantasy series is a ways away, production has already begun, and the stars have teased some intense action coming in the last six episodes. "It's definitely more epic this season, for sure," actress Sophie Turner, who plays Sansa Stark in the show, recently revealed. "It grows and grows and grows. There are bigger and more fantastical elements, which have always been underlying throughout, but this time, it's really emerging and there are very big roles this season. But we still very much managed to maintain those human relationships and stories that bring it back to reality and keep it resonating with the audience."
Sounds like the wait will be well worth it.