Gotham's biggest plot holes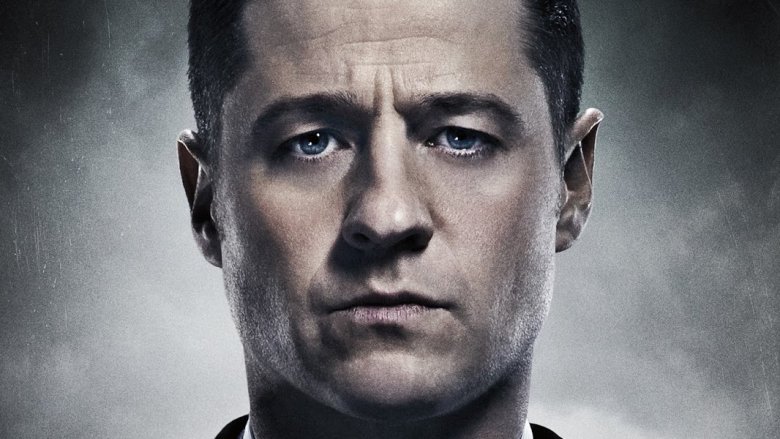 Fox's Gotham has long had the reputation of being the unhinged, red-headed stepchild of the televised DC Comics universe, so it's no surprise that the show has hit plenty of plot holes along the way. Where DC's properties on the CW like The Flash, Supergirl, and Legends of Tomorrow are all about trading quips with your buddies, stopping the bad guys, and generally just having a good day, Gotham is locked in a permanent goth phase.
One thing Gotham does have in common with the folks over in Star City or Central City is the occasionally fast-and-loose plotting of its writers. No television series works like clockwork, and even the greatest shows of all time have occasional dead ends in their plotting, or bad story decisions that need to be undone. But Gotham is another animal entirely, so much so that it's been known to maintain parts of its fanbase just by virtue of its willingness to zig-zag its story with truly reckless abandon. This approach has left the series with more than its fair share of head-scratching plot holes, all of which are tricky to make sense of, no matter how you slice them. Read along and we'll fill you in on just a few of the biggest plot holes in Gotham.