Black Panther 2: Donald Glover Reportedly In Talks To Star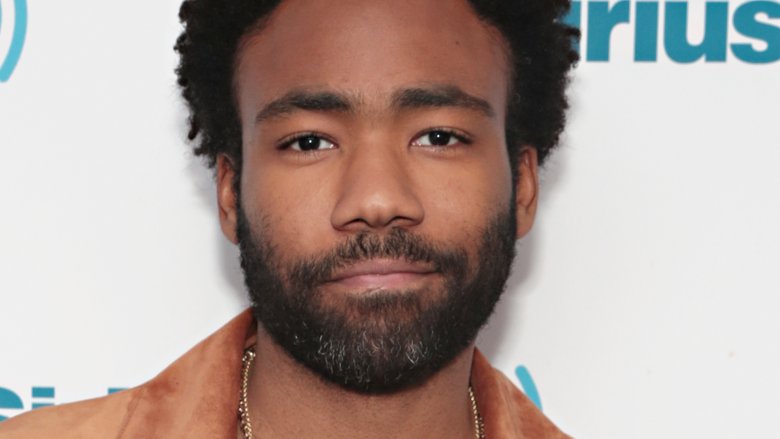 Getty Images
After the immense success of Marvel's Black Panther, fans have been craving a sequel — and are even hungrier for news about the impending follow-up. Director Ryan Coogler is reportedly working out the details on Black Panther 2, and if he gets his way, Donald Glover will have a starring role. 
This information comes via a report by Metro.co.uk, whose sources indicate that Coogler has "written in a number of new characters that movie-goers will be introduced to when it premieres." One such character, if Coogler "gets his wish," will be "played by Childish Gambino," the moniker Glover uses when he steps into the studio to record music and onto the stage to perform his tracks live. 
Of course, things aren't set in stone just yet, but the outlet notes that "informal talks" are happening between Coogler, Glover, and representatives from Disney and Marvel to "see if they can make it happen." 
Alongside Glover's possible appearance, Michael B. Jordan may also return as the antagonistic Erik Killmonger, who died in the first film but has been resurrected in the Marvel Comics lore. The source close to Metro.co.uk stated that the powers that be are "yet to decide if Michael B. Jordan will return in some capacity." If Jordan doesn't reprise his role in the Black Panther sequel, then "it's likely Gambino may play some kind of villain."
It's unclear whether Glover will be credited by his birth name or by his musical pseudonym if he truly does land the role in Black Panther 2. In any case, his potential involvement in the sequel pic shouldn't come as too much of a shock, given that he and Coogler have a close working relationship. Glover and his brother Stephen served as consultants to Coogler when he worked on the original Black Panther script.
Marvel Studios president Kevin Feige previously explained that Black Panther 2 will happen "when Ryan [Coogler] wants to" get started on it, so it might be a while before we see Glover and possibly Jordan in the superhero sequel. For now, Glover will make his Star Wars franchise debut as Lando Calrissian in Solo: A Star Wars Story on May 25; meanwhile, Jordan is hard at work filming Creed 2.