The untold truth of Donald Glover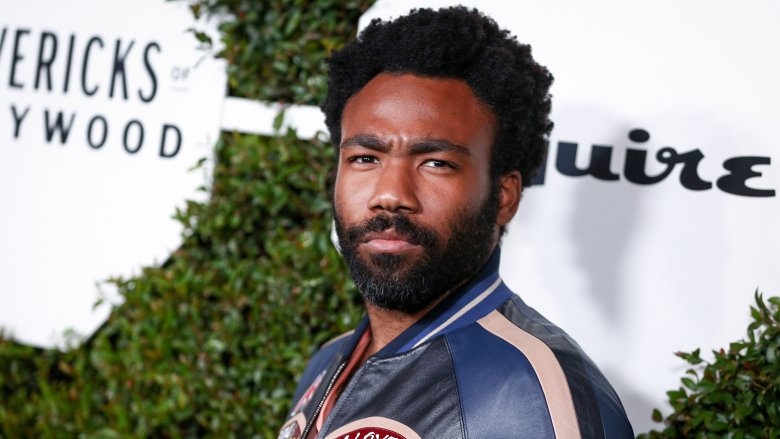 Getty Images
In just a handful of years, Donald Glover has risen to the upper echelons of pop culture prominence. His Emmy-winning TV series Atlanta — he's the show's creator, showrunner, writer, star, executive producer, and executive music producer — earned a second season run at FX. He's one of a small handful of artists to land a spot on Saturday Night Live as the host and musical guest, and of course, he took over the role Billy Dee Williams originated with his portrayal of young Lando Calrissian in Solo: A Star Wars Story. 
He made headlines in early 2018 with his split from FX's Deadpool animated series, but that moment is just a blip on Glover's radar. After all, he's playing the voice of Simba in Disney's new Lion King movie. In other words, this actor/writer/producer/musician is all about progression.
What makes Glover so fascinating is his storytelling acumen. Whether it's through his music, his comedy writing, or acting, he thrives when he creates art that can connect with an audience. From his early days in sketch comedy to his big Emmy and Grammy wins, Glover's media reach is strong. But when you take a step back, it's easy to see there are still a plethora of lesser known details about his life and career. Without further ado, here's the untold truth of Donald Glover.