What to know before you see Solo: A Star Wars Story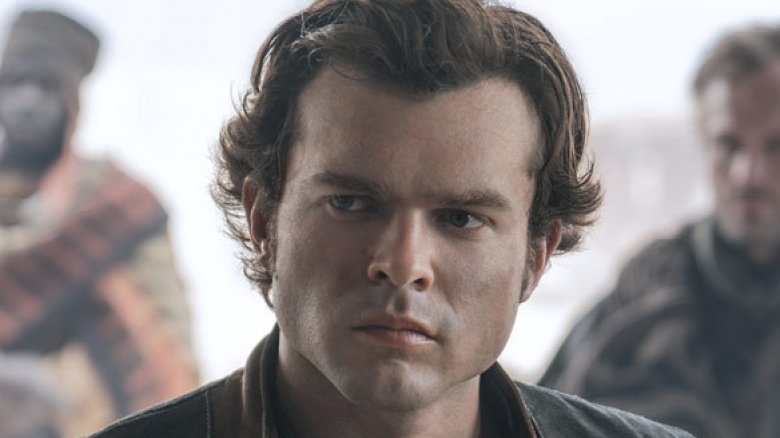 You can't keep a good scoundrel down. Han Solo might've met the wrong end of Kylo Ren's lightsaber at the end of The Force Awakens, but that's not going to keep Star Wars' fans' favorite scruffy-looking nerf herder away from the big screen. On May 25, 2018, Alden Ehrenreich takes control of the part that made Harrison Ford a household name in Solo: A Star Wars Story, Disney and Lucasfilm's second Star Wars "anthology" movie.
Even if you only know a little bit about Star Wars, you'll probably recognize Lando Calrissian (played by Atlanta and Community's Donald Glover instead of Billy Dee Williams), Han's best buddy Chewbacca, and his ship, the Millennium Falcon. And yet, over the past 40-odd years, the Star Wars universe has gotten awfully busy, and Solo looks like it's going to be packed with references and Easter eggs for dedicated fans. If you're not in that group, we've got you covered, leaving you free to simply buckle up and enjoy the ride.