Netflix's Marvel Shows Reportedly Won't Cross Over To Disney's Streaming Service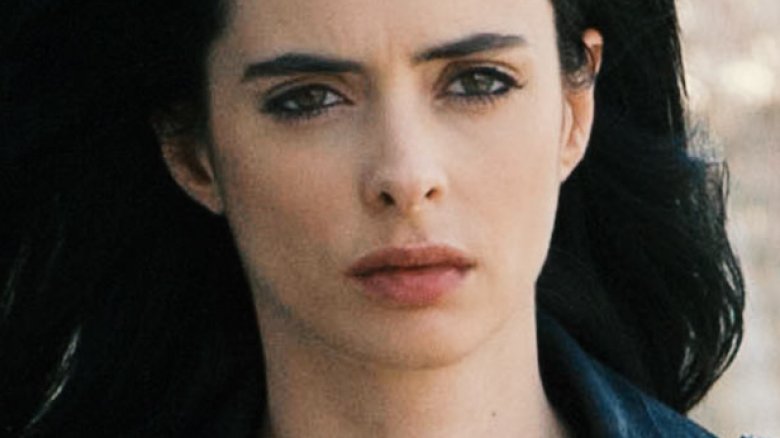 The superhero series are apparently staying put. 
According to a new report by Deadline, Marvel's bundle of Netflix shows will remain on the popular streaming site when Disney unveils its impending direct-to-consumer digital platform in the fall of 2019.
Led by OTT programming head Agnes Chu, a team of Disney creative executives is hard at work on finalizing plans for the new service and setting things into official motion. Chu works alongside Disney live-action family film coordinator Sean Bailey, as well as Tendo Nagendo, Sam Dickerman, and Louie Provost. Their current plan, as the outlet notes, is to "leave the various Marvel series where they are," meaning that Netflix will retain its superhero show inventory that includes Jessica Jones, Luke Cage, The Defenders, Daredevil, The Punisher, and Iron Fist. 
This clarifies original reports that indicated Netflix would be relinquishing its Marvel movie collection to Disney once the company's new service launched. At that time, there wasn't specific information regarding the fate of Netflix's Marvel shows. 
Additionally, Disney's new platform won't include any R-rated films, shifting any pics with a mature rating over to competing streaming service Hulu, and will begin domestically before expanding to global access. The company's year-one goal is to create "four to five original movies" as well as five new television series, all of which will fall in line with the House of Mouse's branding. Such shows include multiple Star Wars projects, a live-action Marvel series, and small-screen adaptations of Disney-Pixar's Monsters, Inc. and the Disney Channel movie series High School Musical. 
Deadline also notes that Disney has Don Quixote, Lady and the Tramp, The Paper Magician, Stargirl, Togo, Magic Camp, Noelle, 3 Men and a Baby, Sword and the Stone, and Timothy Failure projects in the pipeline. Mark Waters directs Magic Camp, while Mark Lawrence takes the reins for Noelle, the Anna Kendrick and Bill Hader-led Christmas movie that centers on Santa Claus' daughter. Julia Hart helms Stargirl, and Ericson Core is on board for Togo. 
Disney's new service doesn't have a set price point as of yet, but it's been said to be lower than Netflix's varying cost of between $7.99 and $13.99 USD.